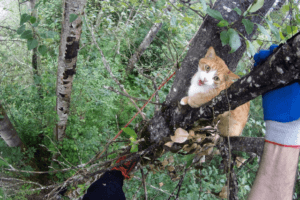 Cats are natural climbers, but adventurous kitties sometimes take their climbs to new heights. Gett...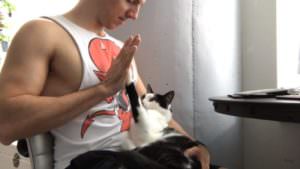 Don't be fooled, ladies and gentlemen. This may look like a cat. Walks like a cat. Meows like a c...
In Destin, Florida, a cruel incident of animal abuse could've turned tragic if not for an ast...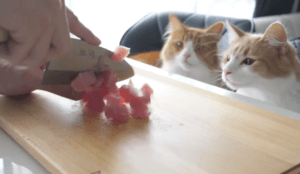 YouTubers Rachel and Jun are a married couple living in Japan with their cats Haku, Poki and Nagi. ...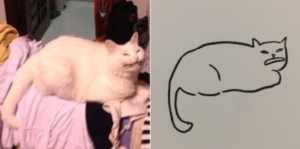 We all have our talents, and a few of us are wonderful artists. But as for the rest of us? Well, we...
One of the special things about cats is that every single one of them is unique, and the silly kitt...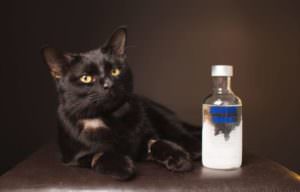 One very sick kitty has a new lease on life and a fun new name thanks to the quick-thinking of a vet...
When Sterre, who lives in the Netherlands, first adopted Minous, it took her a little while to come...
Deandra, a little black cat with webbed feet, was found abandoned with two other cats about 10 week...