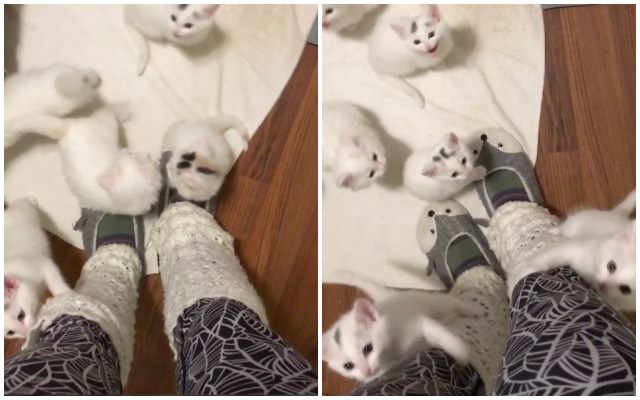 If you've ever dreamed about being covered in a cluster of teeny, tiny, meowing kittens, you&...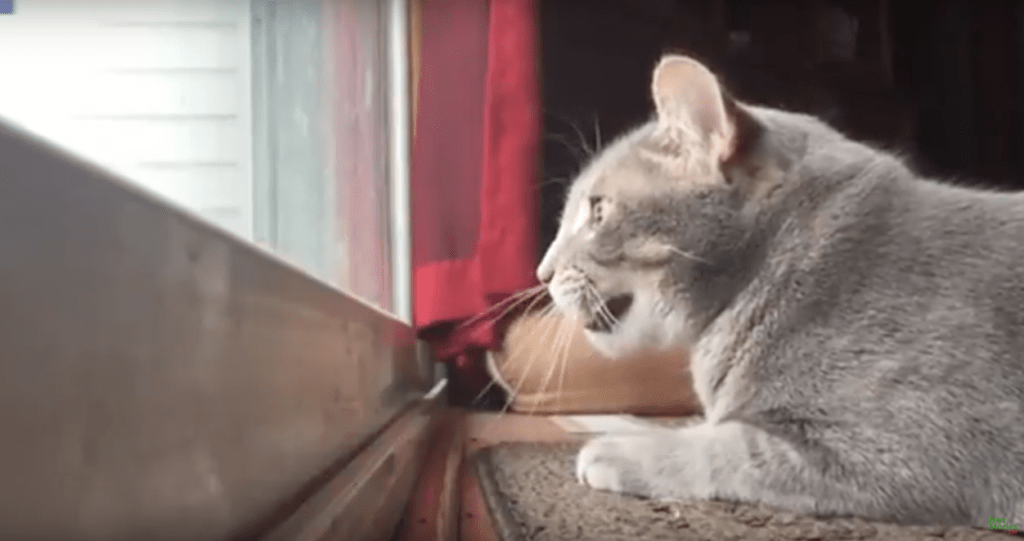 Cats aren't known for being the most communicative of animals to the general population, but ...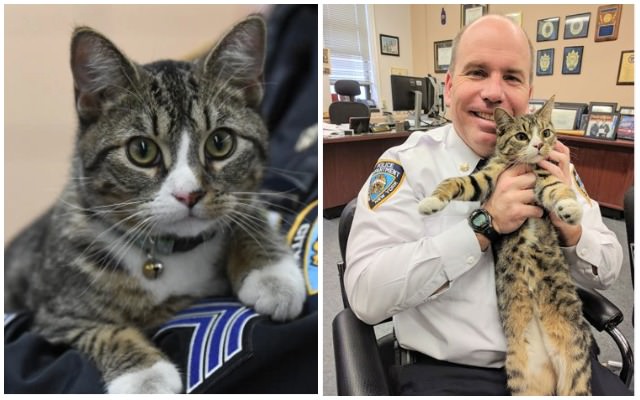 Recently, the NYPD's 60th Precinct in Brooklyn welcomed a tabby onto the team. When the 6-m...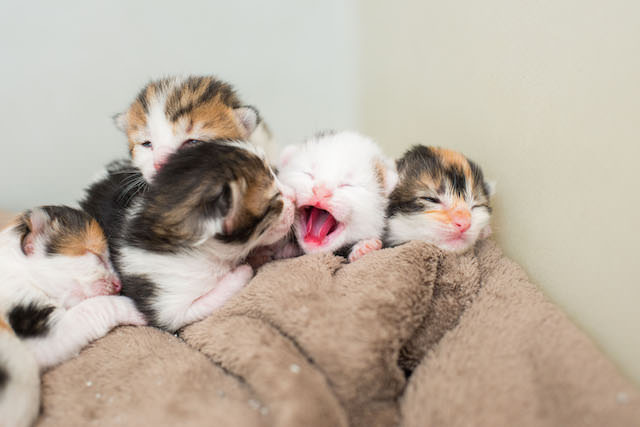 Casey Christopher (aka, Casey Elise) is a Los Angeles-based photographer who takes photos of sh...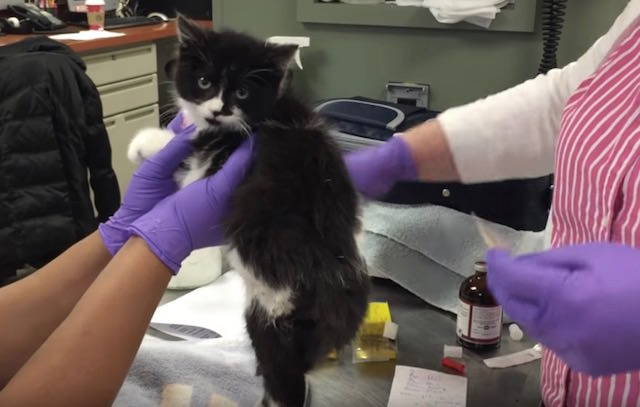 When two-month-old Tallyrand was found in a storm drain, the kitten couldn't move her back l...
On February 13, Thuy Duong Panda's cat went into labor in Hanoi, Thailand. She ended up givin...