Cats and dogs are known foes, but when temperatures drop and babies are in trouble, the rift between...
Sometimes cats are too curious for their own good. Milo the kitten learned this the hard way when he...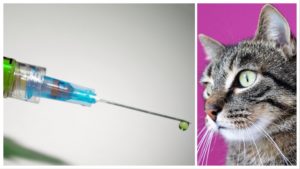 Do you love cats, but petting or cuddling them makes you sneezy? Your eyes get itchy? Maybe the thro...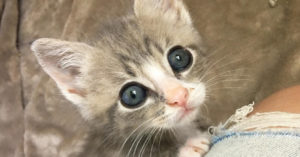 Get ready, your heart is about to melt. @bruceandfoxfosters/Instagram @bruceandfoxfosters/Instagra...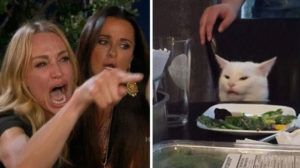 You've seen the "Woman Yelling at Cat" memes. They've made you laugh time and ag...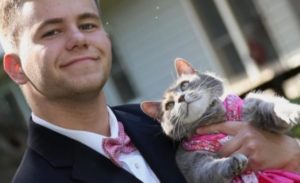 Cat people can be a little crazy when it comes to their feline companions. Most cat lovers own the f...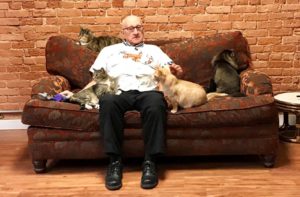 Cats love naps. Lots of people love naps too. So, what happens when the two are joined? An absolutel...
Oftentimes, we wonder if cats actually know what they look like and if they recognize themselves in ...
Natasha Ryce and her teenage daughter, Jessica Ryce, were visiting Natasha's parent's 40-acre fa...