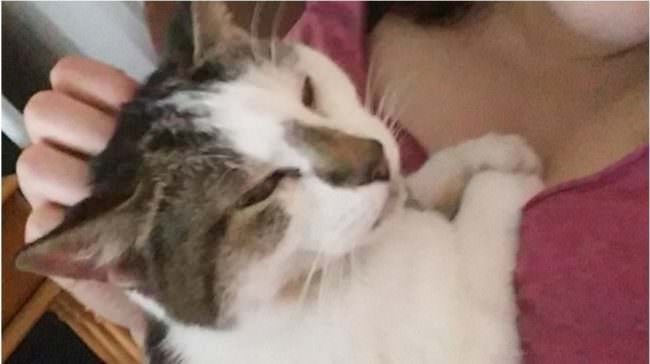 Imgur user BatteryLowShutDown (BLSD) does not have dogs or cats of her own due to her landlordR...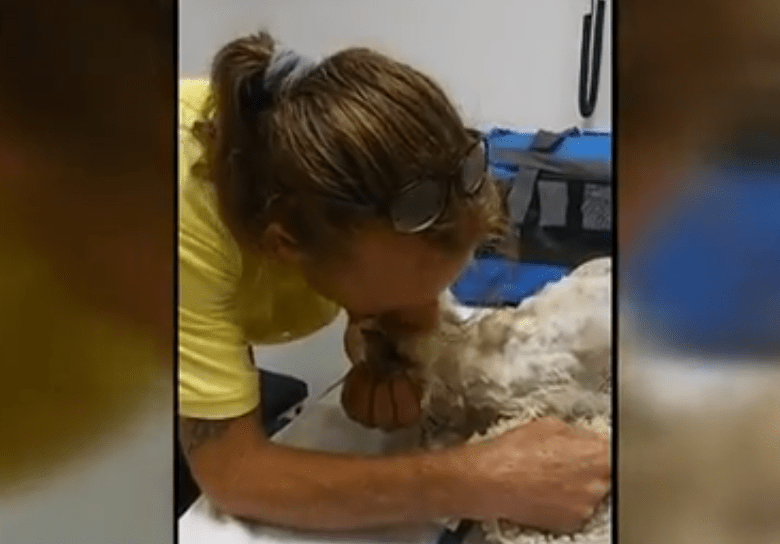 During a cross-country trip, Raymond McNamera's 20-year-old cat, Lily, wandered off and got lost w...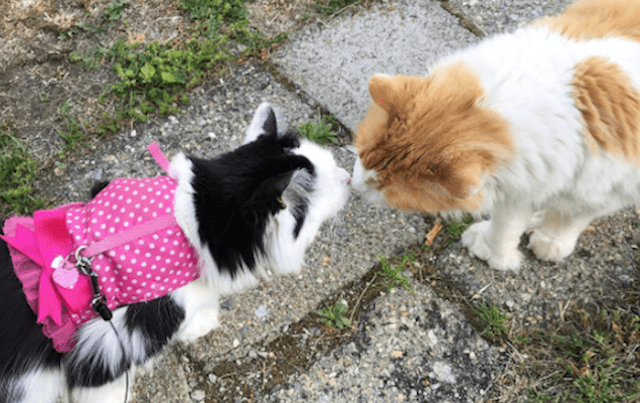 It was love at first sight for Scottie the cat when he first laid eyes on Sophie, a fluffy black an...
Suzie, an 8-year-old Boxer, is used to bestowing her gentle wisdom on foster kittens. But one parti...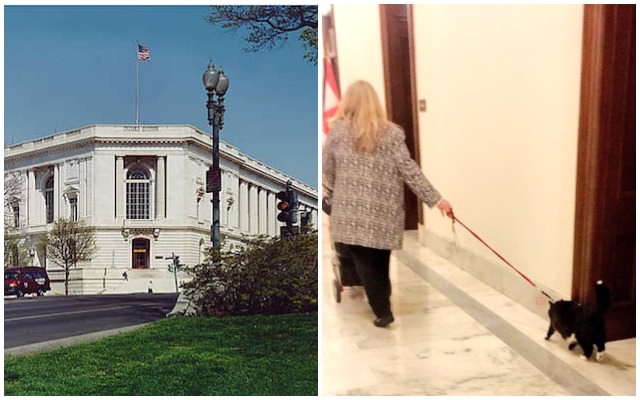 At iHeartCats, we see and hear about cats every single day. And until now, we've never heard ...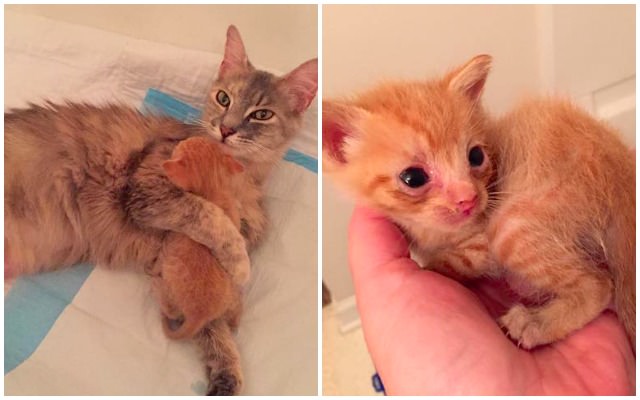 Sometimes, out of tragedy, a miracle surfaces. In this case, there were two. Ember, a beautiful cat...