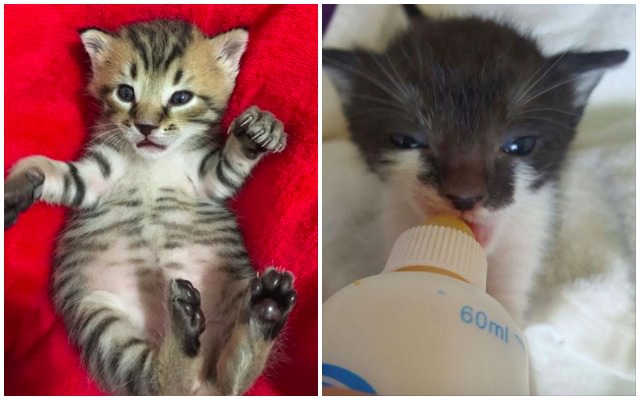 Miami-Dade Animal Services (MDAS) in Florida is looking for volunteers to do what may be the best j...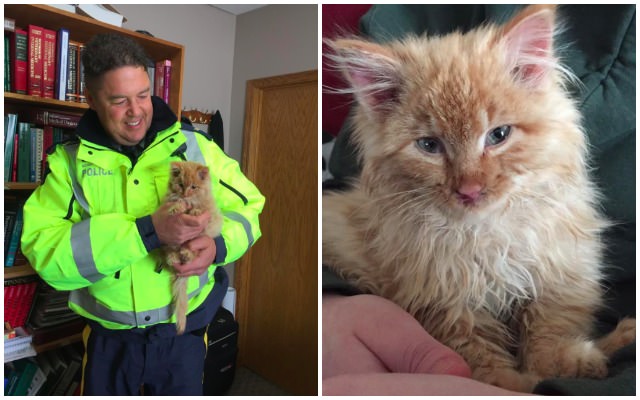 During a blizzard in Saskatchewan this week, two Royal Canadian Mounted Police (RCMP) officers save...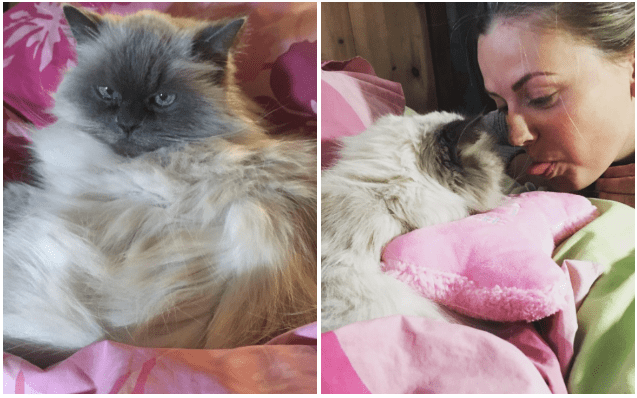 For those of us with love and compassion for animals, seeing a pet in a shelter instead of a home a...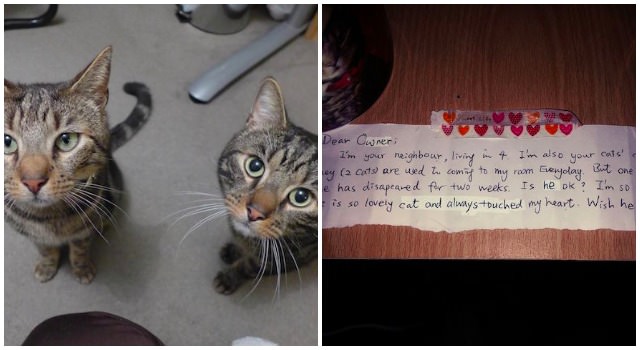 When Reddit user TravUK's cat passed away, he had no idea that his beloved companion had als...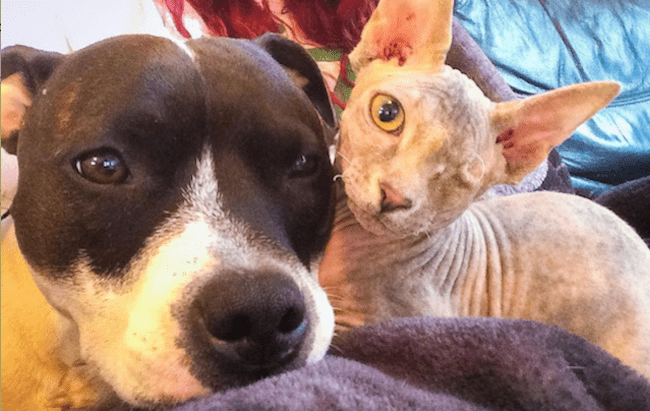 Although dogs are pack animals and cats are social creatures, introducing new pets to the family...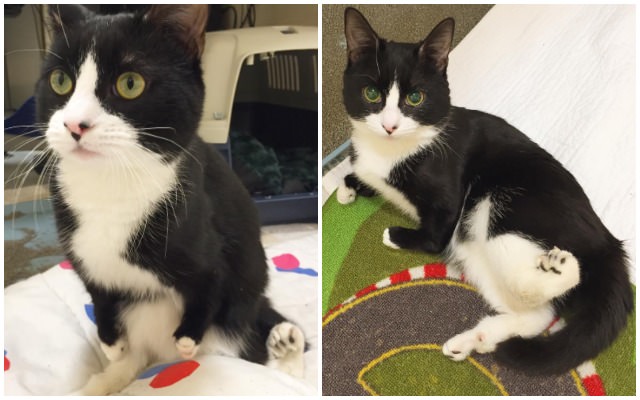 Two weeks after being surrendered to the MSPCA-Angell shelter in the Boston area, Ivan the kitten...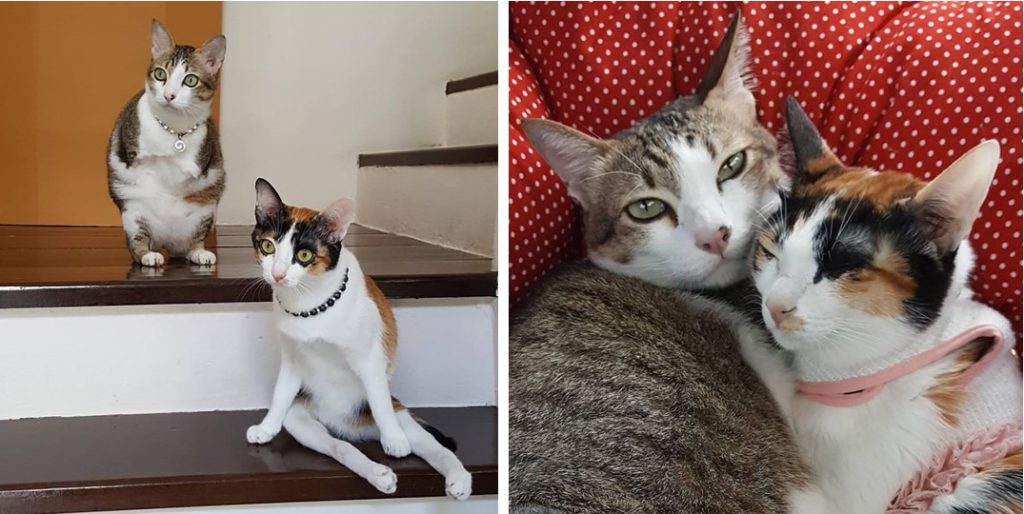 5 years ago, internet celebri-cat, Able Maew was just another stray trying to survive on the street...