D.O.G. (pronounced Dee-Oh-Gee) is an aptly named black and white kitty with a very important job to ...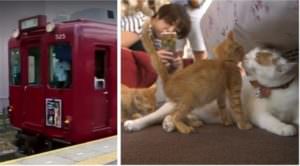 All aboard the kitty train! The Japanese rescue group, Sanctuary recently came up with an innovativ...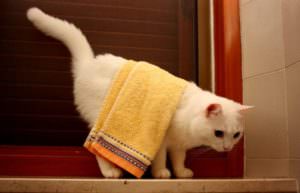 There are certain aspects of cat ownership we all wish we could avoid (no, I'm not talking abo...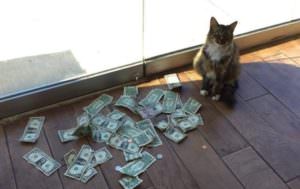 A Tulsa, Oklahoma office kitty named Sir Whines-A-Lot has raised more than $100 for the area's...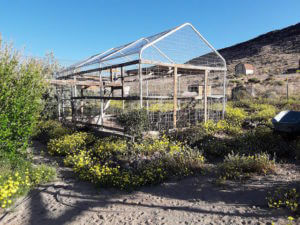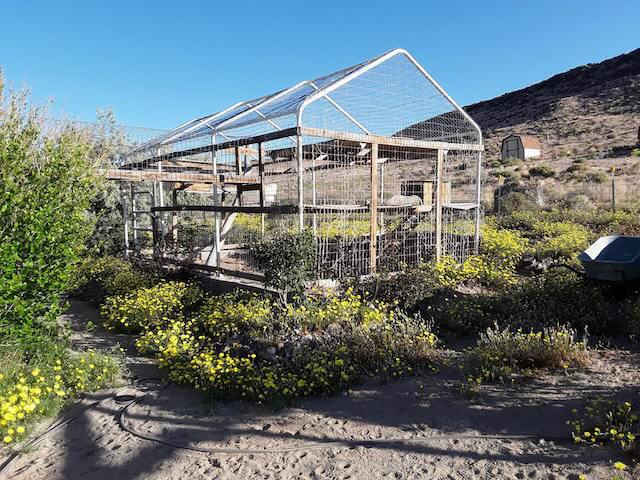 When Bernie, who lives in Fallon, Nevada, realized that her cats were in danger by roaming outside, ...
British singer Ed Sheeran's latest tour will take him to Japan for two shows this October. The...
In the midst of the havoc that Hurricane Harvey wreaked on Texas, heartwarming rescue stories have ...
Cats may seem lazy. But what some cat owners fail to notice is that our cats have jobs inside the ho...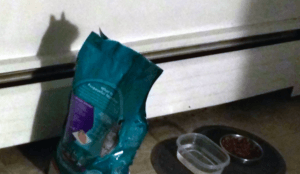 Cat lovers can see the "kitty" in everything. Clouds, architecture, words (you can loca...