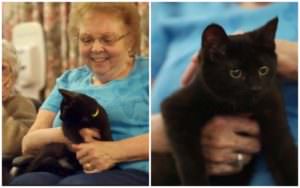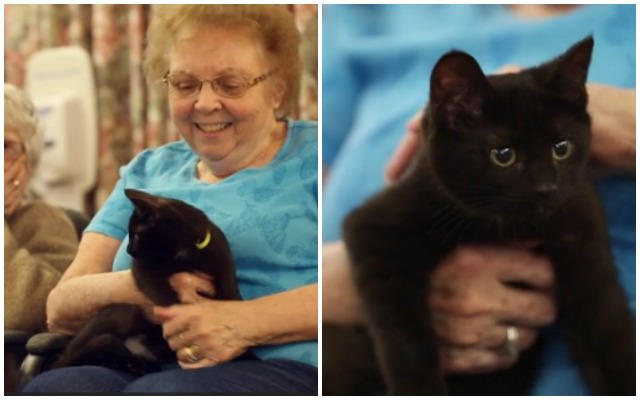 In Bangor, Maine, the Cats On Laps program brings adoptable cats to visit the residents of the Phil...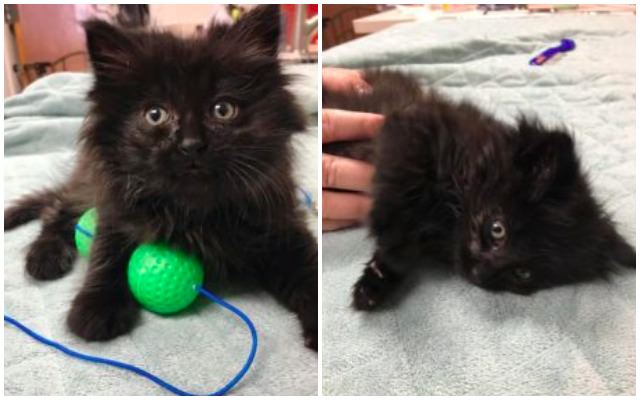 Nancy Hutchinson hears a lot of things others don't. Like cries for help. That's probably becau...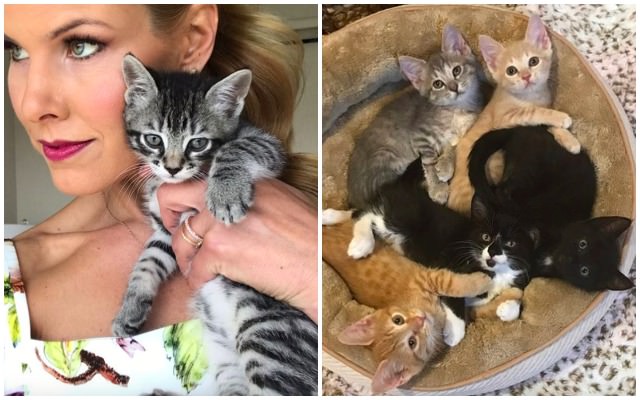 Howard Stern is a modern household name and is best known as a radio and television personality. Bu...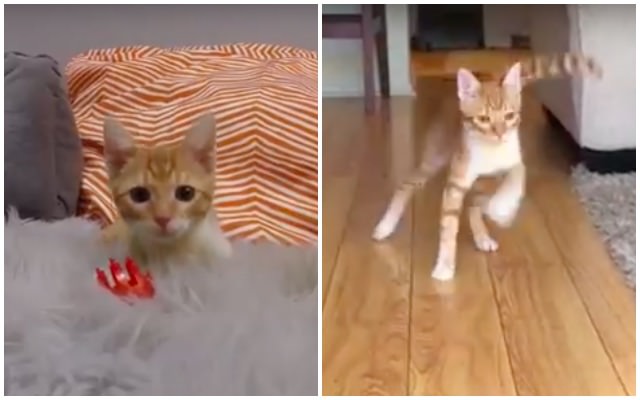 One of the things that amazes us the most about animals is their ability to adapt. Whether theyR...
There's nothing like the excitement of bringing home a new bundle of joy… like an adora...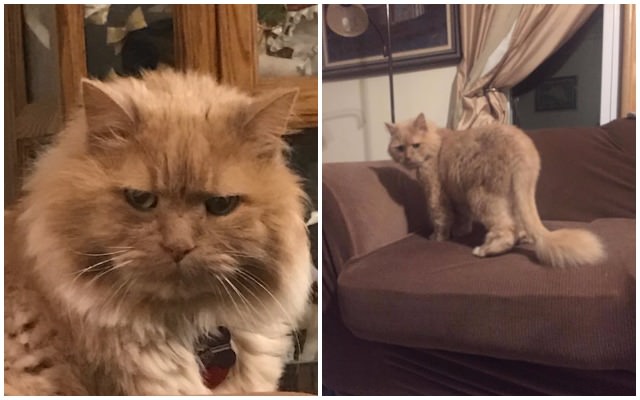 After a series of disheartening events, a 22-year-old woman named Madeleine decided it was time t...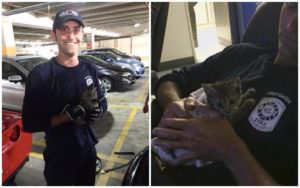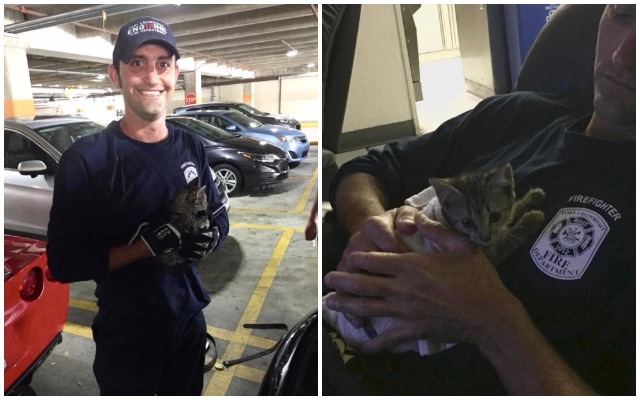 When the owner of a 2016 Porsche Cayenne heard meowing from inside his car, he knew it wasn'...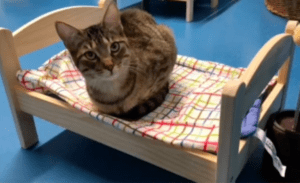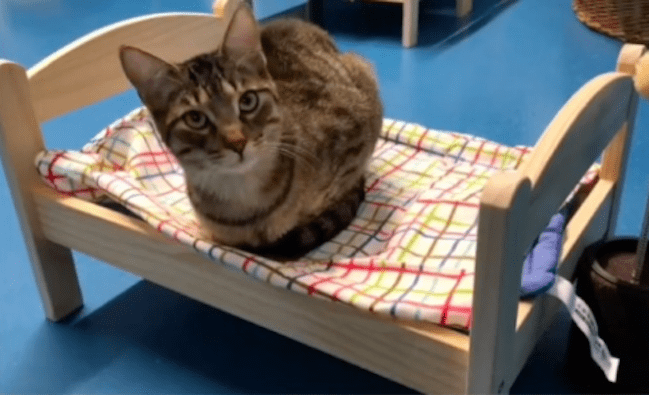 Shelters do their very best to care for as many animals as possible with limited resources. Often, ...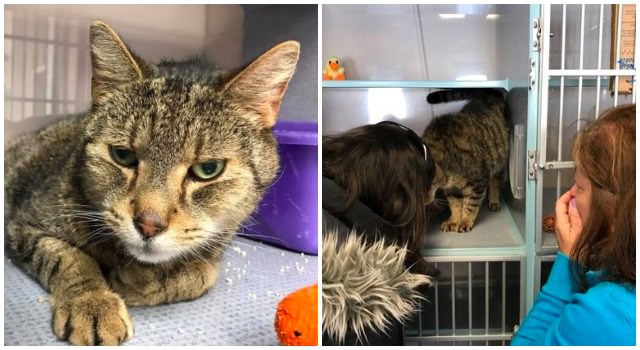 Through a stroke of luck, the Zelitsky family has been reunited with their beloved cat Jimmy, 2 1...