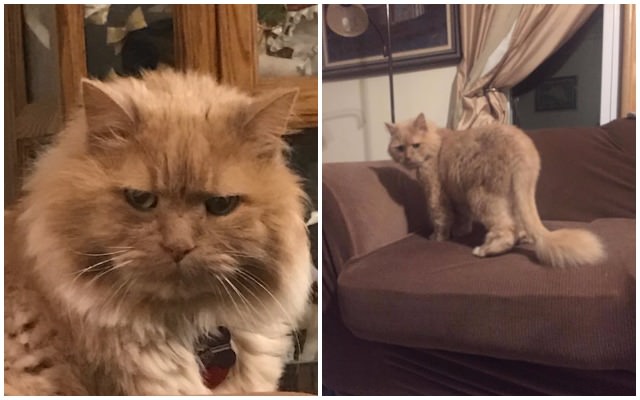 After a series of disheartening events, a 22-year-old woman named Madeleine decided it was time t...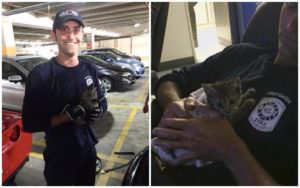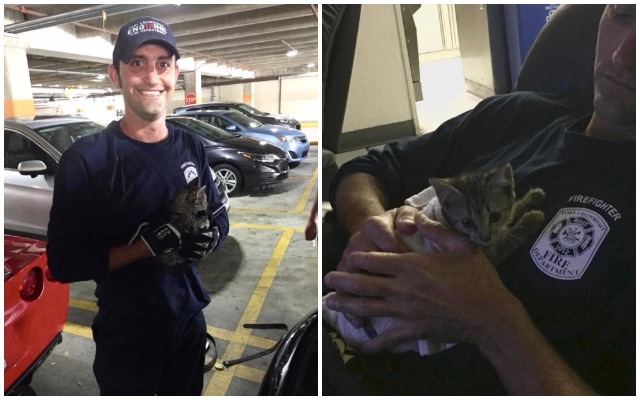 When the owner of a 2016 Porsche Cayenne heard meowing from inside his car, he knew it wasn'...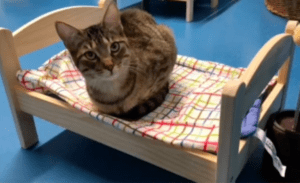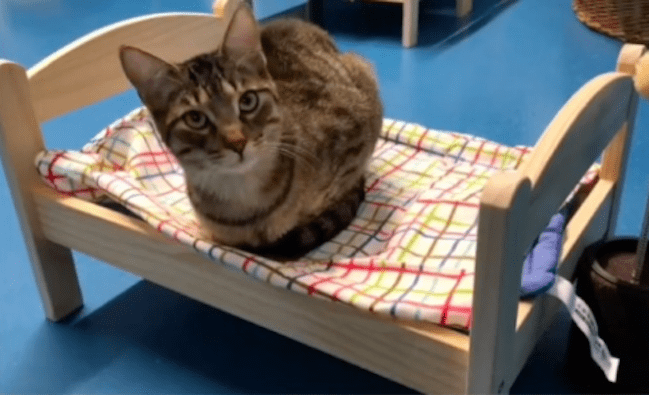 Shelters do their very best to care for as many animals as possible with limited resources. Often, ...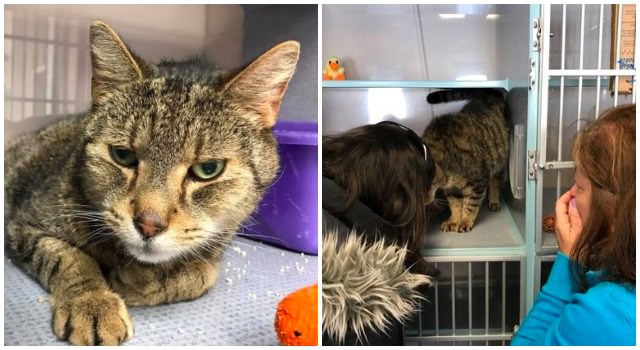 Through a stroke of luck, the Zelitsky family has been reunited with their beloved cat Jimmy, 2 1...
It's been 2 years since Wesley "the Dread Pirate Roberts" was adopted by his bigg...
Jamie Traynor is the caretaker and manager of The Rhino Orphanage in Limpopo, South Africa which re...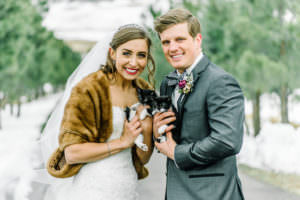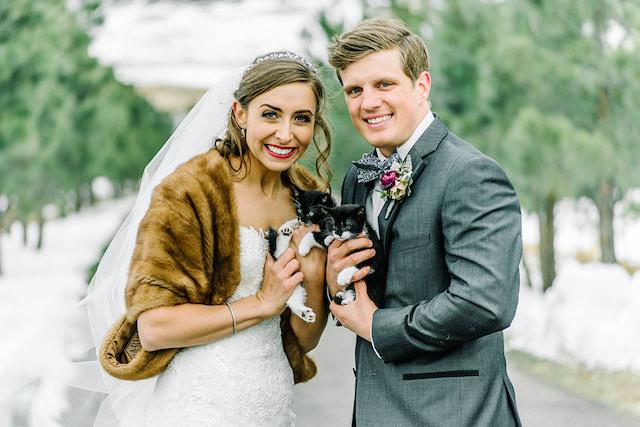 (Note to concerned animal lovers: the wrap that the bride is wearing is faux fur – don't...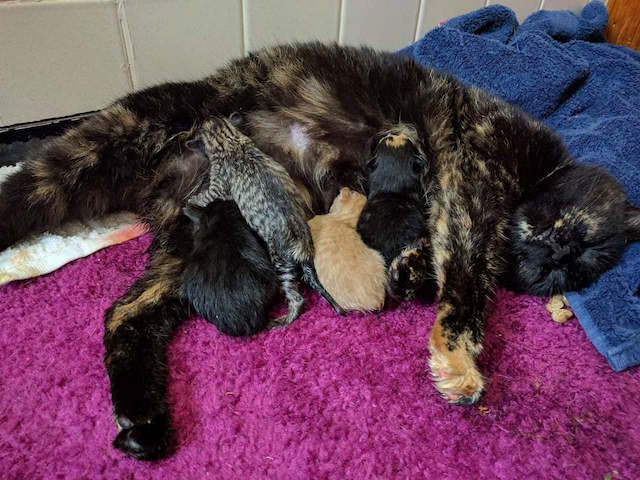 When one Imgur user found an abandoned cat who was pregnant, she and a coworker decided to take ac...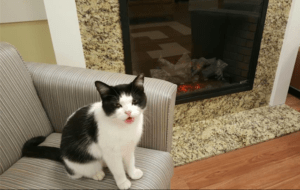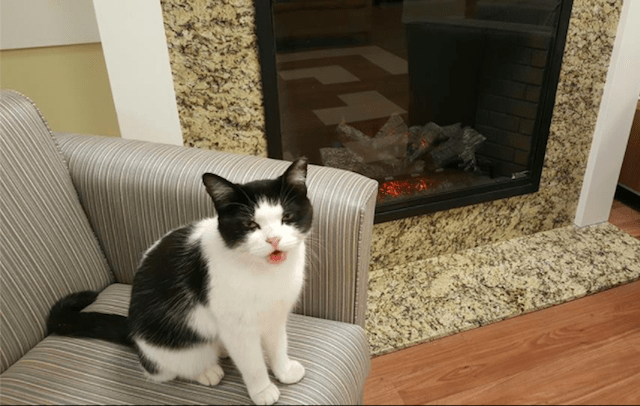 Oreo the tuxedo kitty used to be a stray, but now she's got a whole nursing home full of resi...