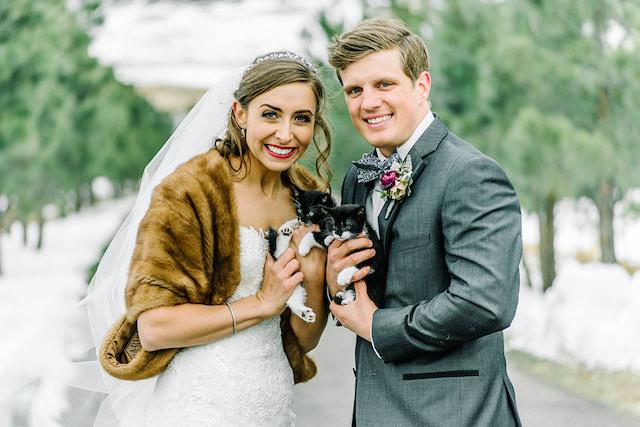 (Note to concerned animal lovers: the wrap that the bride is wearing is faux fur – don't...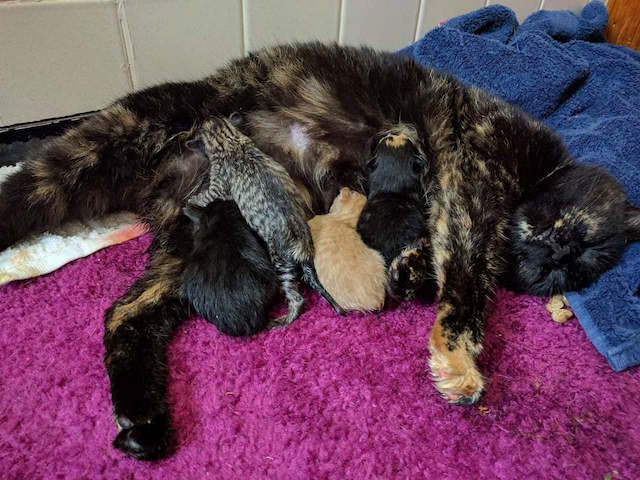 When one Imgur user found an abandoned cat who was pregnant, she and a coworker decided to take ac...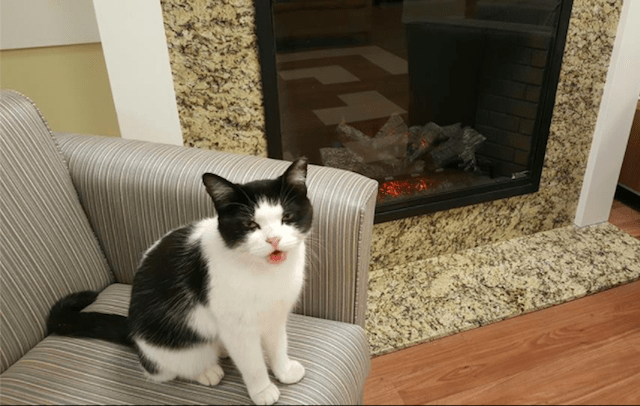 Oreo the tuxedo kitty used to be a stray, but now she's got a whole nursing home full of resi...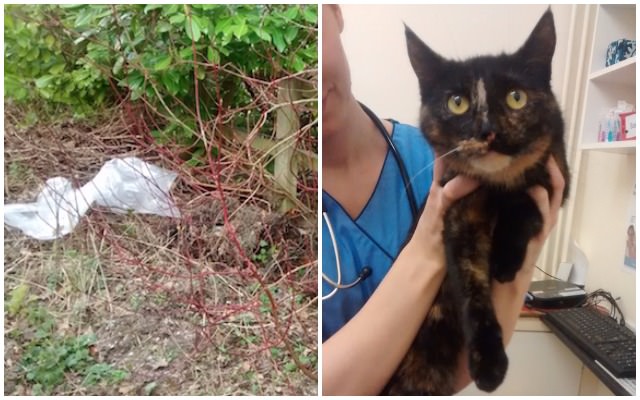 In the UK, one cat is thankful for her nine lives, as she may have used one of them. The RSPCA (Roy...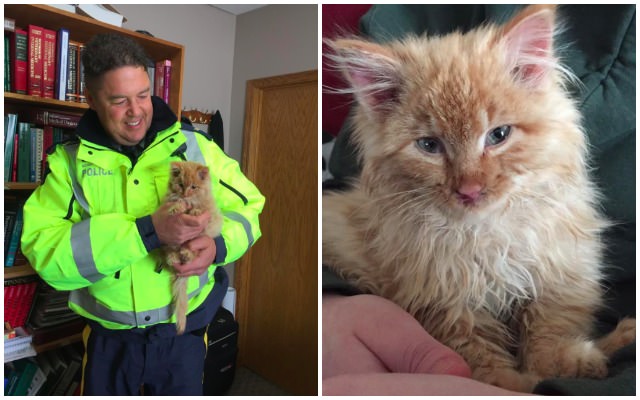 During a blizzard in Saskatchewan this week, two Royal Canadian Mounted Police (RCMP) officers save...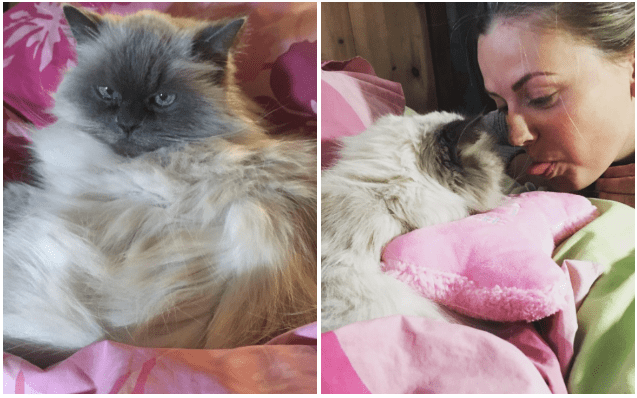 For those of us with love and compassion for animals, seeing a pet in a shelter instead of a home a...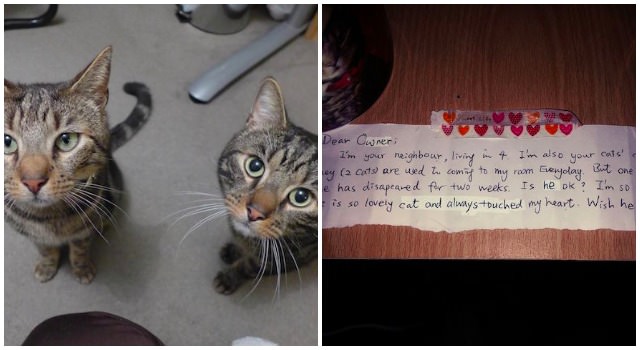 When Reddit user TravUK's cat passed away, he had no idea that his beloved companion had als...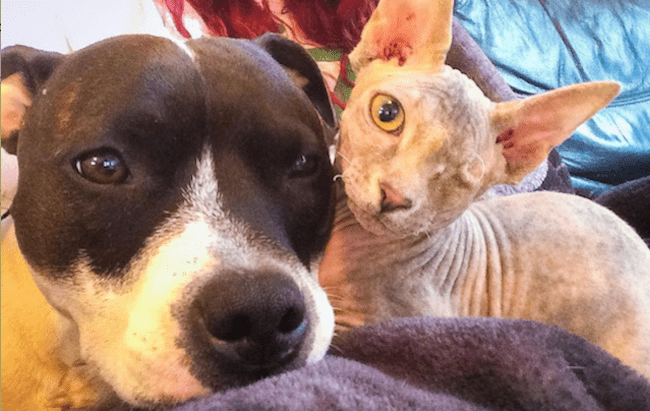 Although dogs are pack animals and cats are social creatures, introducing new pets to the family...