In the midst of the havoc that Hurricane Harvey wreaked on Texas, heartwarming rescue stories have ...
Bandit the cat is unusual in many ways. Once a kitty living in a no-kill shelter, he was adopted byÂ...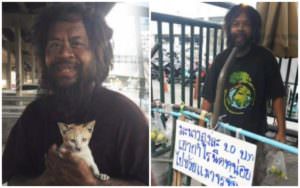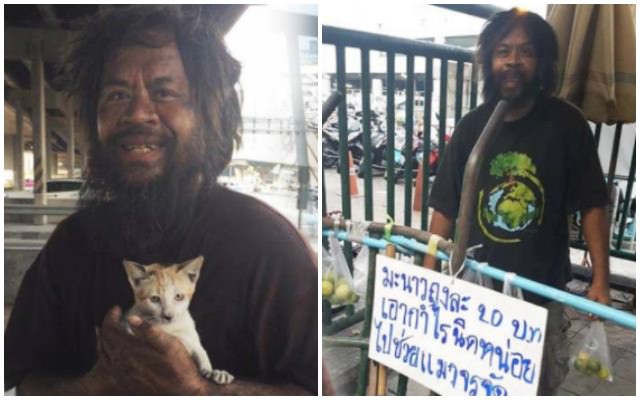 Loong Dum, a homeless man in Thailand, may not always know where his next meal is coming from. But ...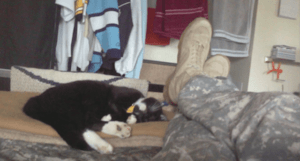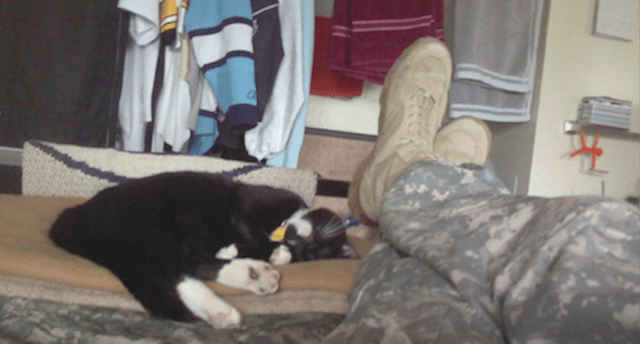 If you believe that pets have the power to change our lives, and rescues save us in return for savi...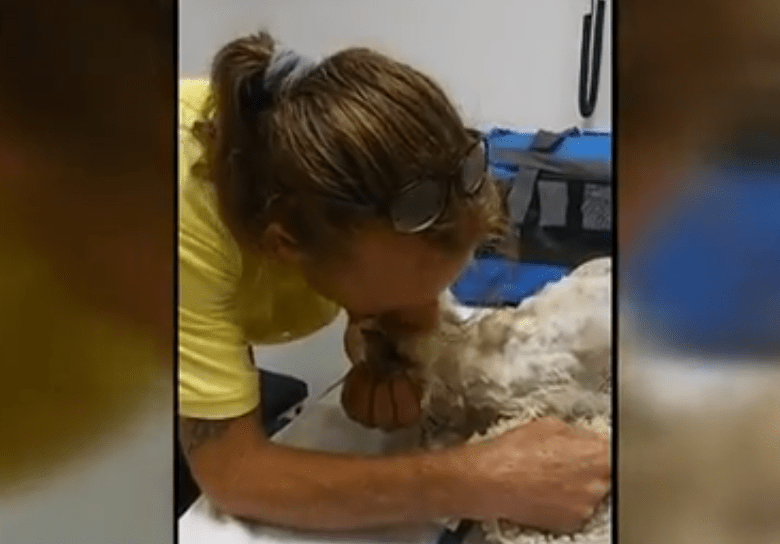 During a cross-country trip, Raymond McNamera's 20-year-old cat, Lily, wandered off and got lost w...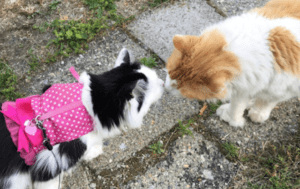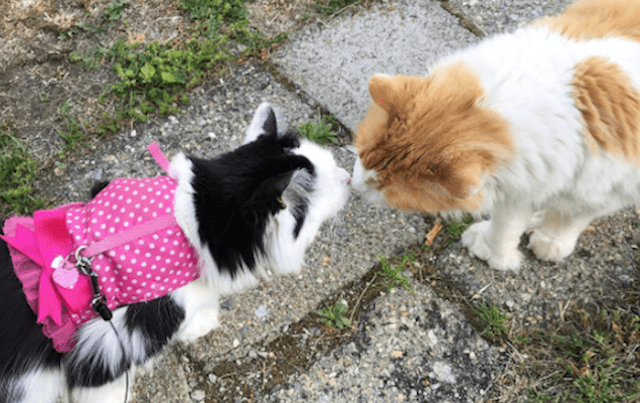 It was love at first sight for Scottie the cat when he first laid eyes on Sophie, a fluffy black an...
Suzie, an 8-year-old Boxer, is used to bestowing her gentle wisdom on foster kittens. But one parti...