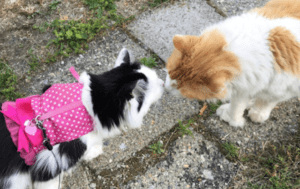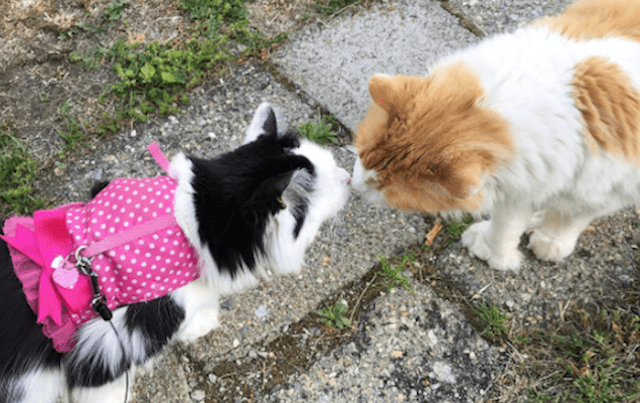 It was love at first sight for Scottie the cat when he first laid eyes on Sophie, a fluffy black an...
Suzie, an 8-year-old Boxer, is used to bestowing her gentle wisdom on foster kittens. But one parti...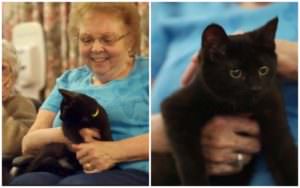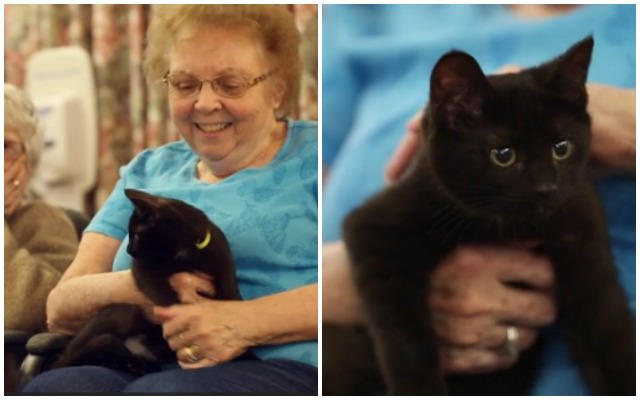 In Bangor, Maine, the Cats On Laps program brings adoptable cats to visit the residents of the Phil...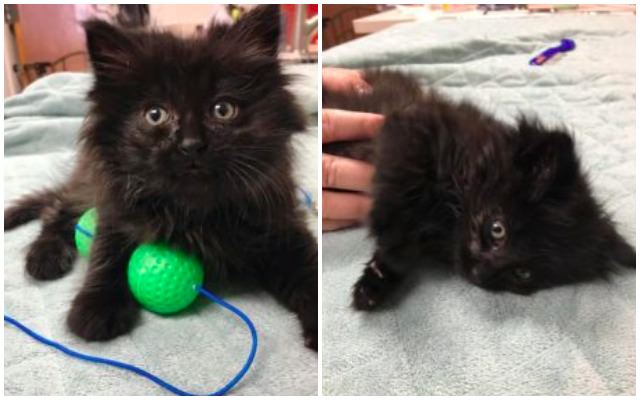 Nancy Hutchinson hears a lot of things others don't. Like cries for help. That's probably becau...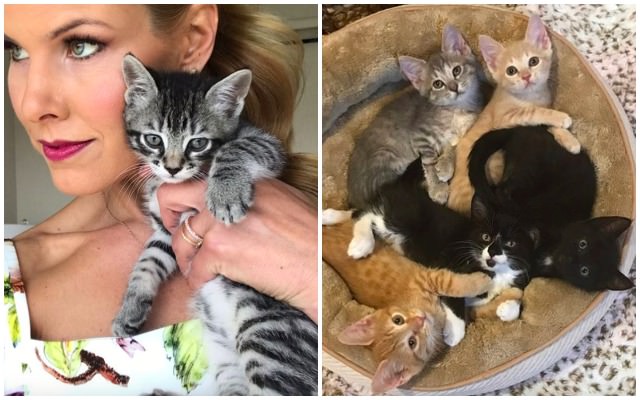 Howard Stern is a modern household name and is best known as a radio and television personality. Bu...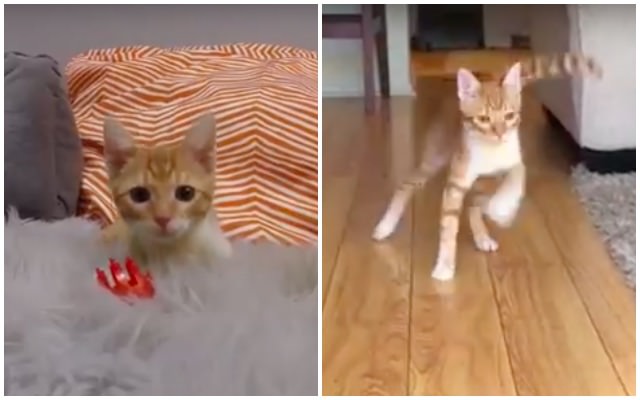 One of the things that amazes us the most about animals is their ability to adapt. Whether theyR...
There's nothing like the excitement of bringing home a new bundle of joy… like an adora...