Mr. and Mrs. Ellis, a lovely retired couple from Ely, Cambridgeshire, England, adopted their cat Mu...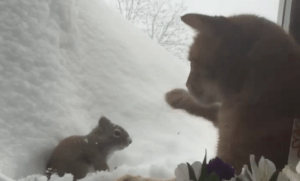 It's no secret that squirrels are the nemeses of our dogs and cats. Most pet owners are well ...
  There is nothing like a full-body massage to help you unwind from the stresses of the day. You kn...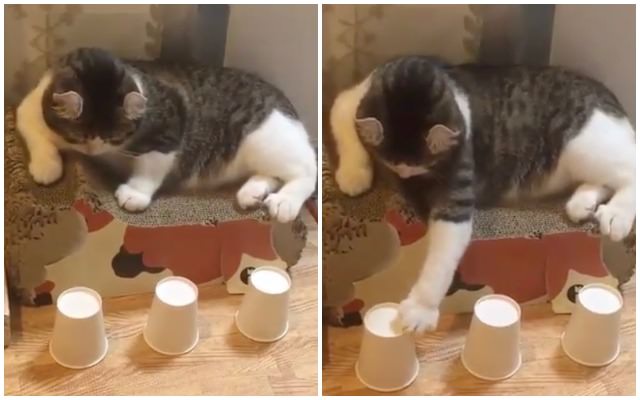 We all know that cats are super smart, but this clever kitty purrfectly illustrates just how observ...
When people think of "guarding" animals, dogs usually come to mind. But this brave house...
If you're going to survive life in Anchorage, Alaska, you'd better learn to love the sn...
You've seen cat pictures that make it look like felines are snapping their own selfies, but...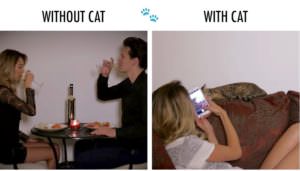 Many cat lovers can barely remember a time (if at all!) before they had feline friends in their liv...