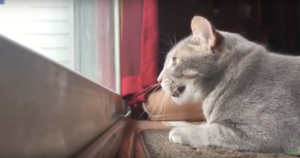 Cats aren't known for being the most communicative of animals to the general population, but ...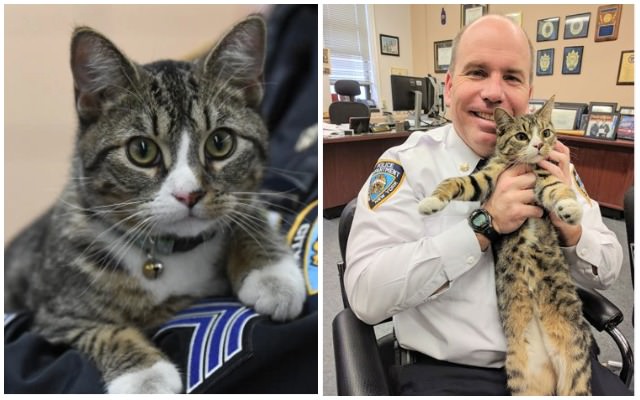 Recently, the NYPD's 60th Precinct in Brooklyn welcomed a tabby onto the team. When the 6-m...
Mr. and Mrs. Ellis, a lovely retired couple from Ely, Cambridgeshire, England, adopted their cat Mu...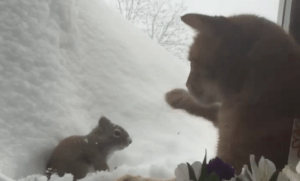 It's no secret that squirrels are the nemeses of our dogs and cats. Most pet owners are well a...
  There is nothing like a full-body massage to help you unwind from the stresses of the day. You kn...