While some of us are lucky to have awesome bosses, it's an unfortunate fact of life that othe...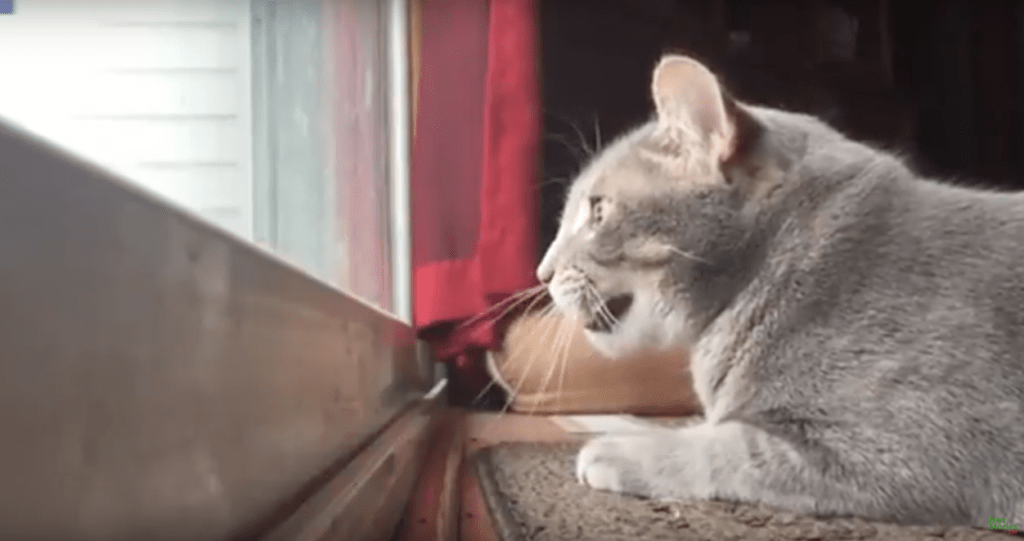 Cats aren't known for being the most communicative of animals to the general population, but ...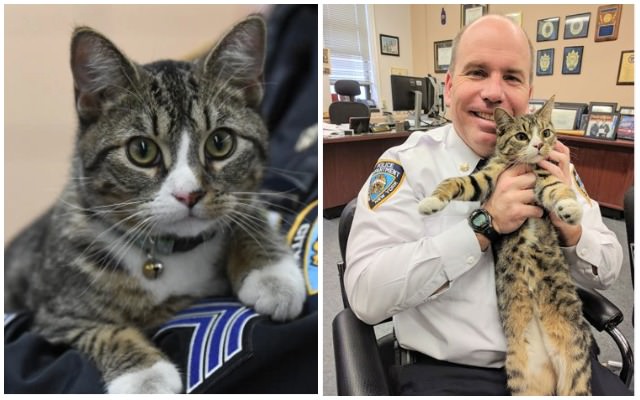 Recently, the NYPD's 60th Precinct in Brooklyn welcomed a tabby onto the team. When the 6-m...
Mr. and Mrs. Ellis, a lovely retired couple from Ely, Cambridgeshire, England, adopted their cat Mu...