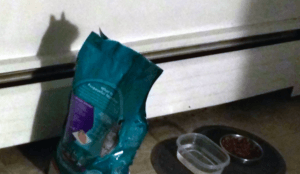 Cat lovers can see the "kitty" in everything. Clouds, architecture, words (you can loca...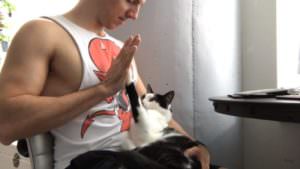 Don't be fooled, ladies and gentlemen. This may look like a cat. Walks like a cat. Meows like a c...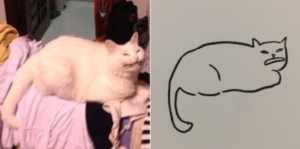 We all have our talents, and a few of us are wonderful artists. But as for the rest of us? Well, we...
One of the special things about cats is that every single one of them is unique, and the silly kitt...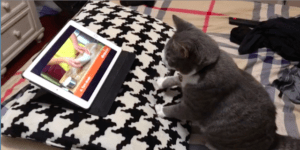 Do you love watching cooking and baking shows? The kitty in the video below seems to enjoy it, too!...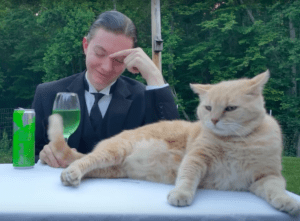 Cats are who they are, and no matter who is watching, and sometimes, it results in a hilarious situa...
Have you ever had one of those days where you just cannot? It's not one thing in particular t...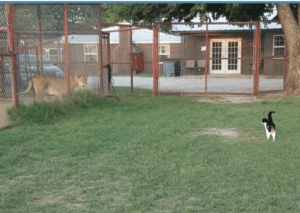 Alright, house kitties, I don't want to see any of you trying this at home! Baggy is a "...
The name of our site is pretty self-explanatory, and if you're reading this, you probably ...