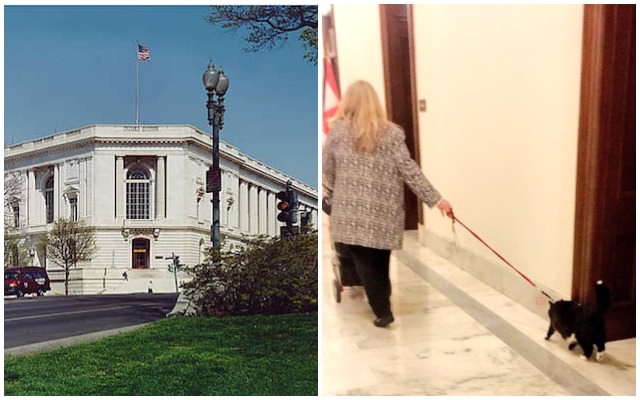 At iHeartCats, we see and hear about cats every single day. And until now, we've never heard ...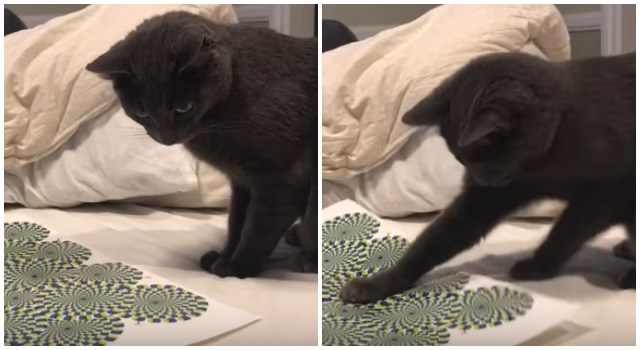 Ever wondered if animals can see optical illusions? This cat sure can! In the video below, you̵...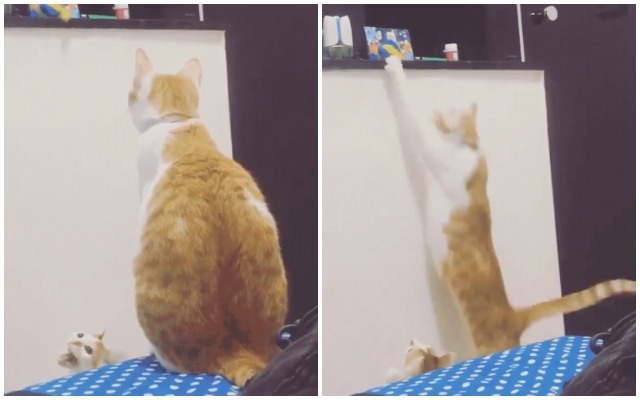 I've heard before that cats don't communicate with each other by meowing – that it's reserve...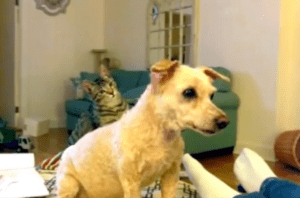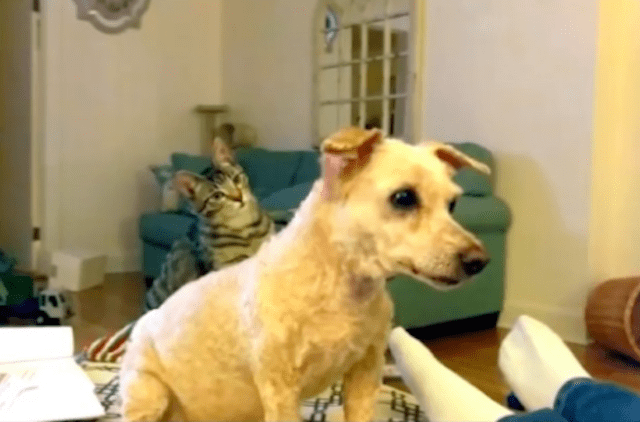 A new haircut can dramatically change our appearance, and dogs are no exception. In the hilarious cl...