A few days ago, a white and black 4- or 5-month-old kitten snuck into the Columbia Police Department...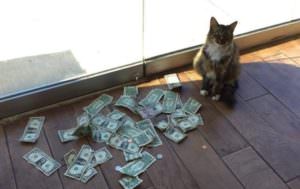 A Tulsa, Oklahoma office kitty named Sir Whines-A-Lot has raised more than $100 for the area's...
Cats may seem lazy. But what some cat owners fail to notice is that our cats have jobs inside the ho...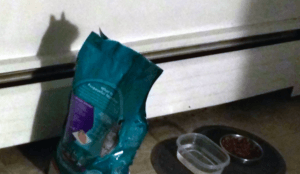 Cat lovers can see the "kitty" in everything. Clouds, architecture, words (you can loca...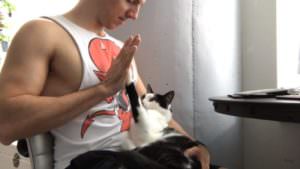 Don't be fooled, ladies and gentlemen. This may look like a cat. Walks like a cat. Meows like a c...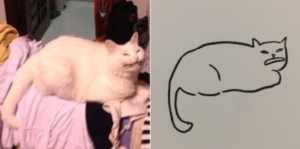 We all have our talents, and a few of us are wonderful artists. But as for the rest of us? Well, we...
One of the special things about cats is that every single one of them is unique, and the silly kitt...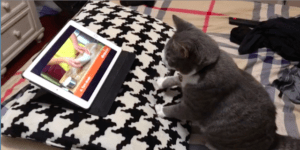 Do you love watching cooking and baking shows? The kitty in the video below seems to enjoy it, too!...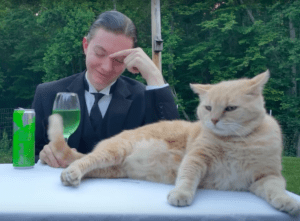 Cats are who they are, and no matter who is watching, and sometimes, it results in a hilarious situa...