There's nothing like the excitement of bringing home a new bundle of joy… like an adora...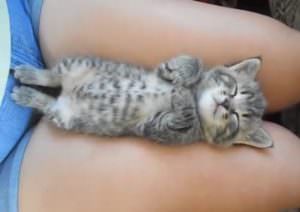 If there's anything cuter than a dreaming kitten, I'd like to see it! This kitten is in a deep s...
It's been a few years since Wesley "the Dread Pirate Roberts" was adopted by his ...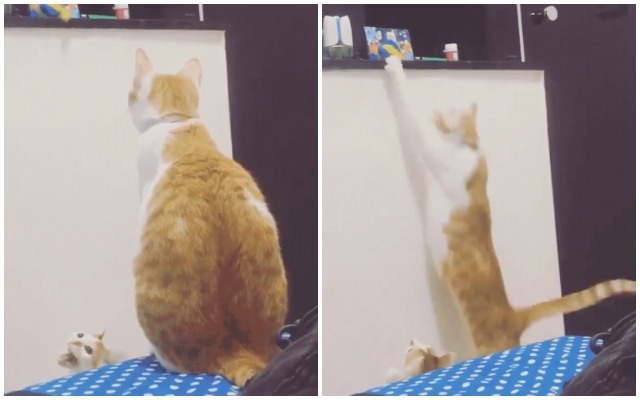 I've heard before that cats don't communicate with each other by meowing – that it's reserve...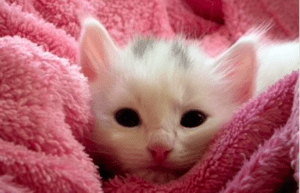 When you name your new kitten, you want something that feels right and fits their special charm an...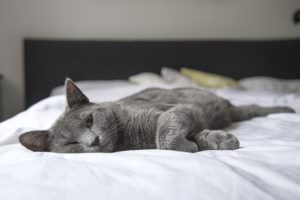 There are different opinions as to whether humans should let their animals cozy up under the cove...
Jamie Traynor is the caretaker and manager of The Rhino Orphanage in Limpopo, South Africa which re...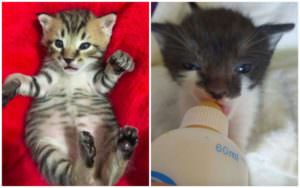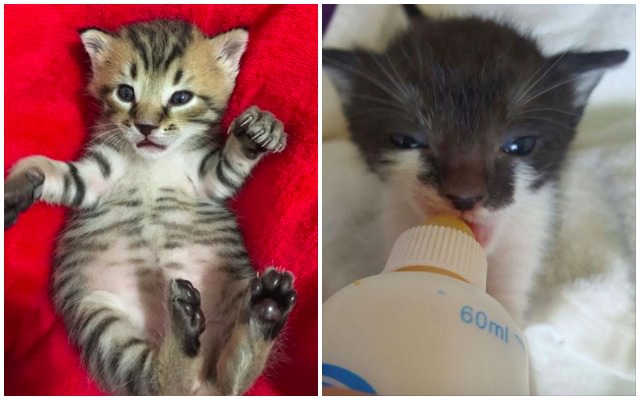 Miami-Dade Animal Services (MDAS) in Florida is looking for volunteers to do what may be the best j...