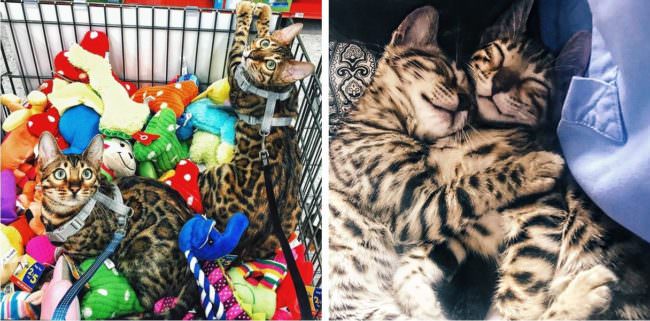 It's not easy to convert your significant other into a cat lover – believe me, I'...
Fish isn't your ordinary feline. In fact, he's proven to be a very special cat. His par...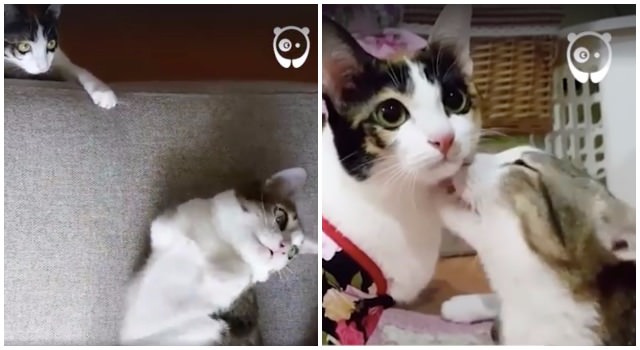 One of the most amazing lessons that animals can teach us is the power of resilience. Despite past ...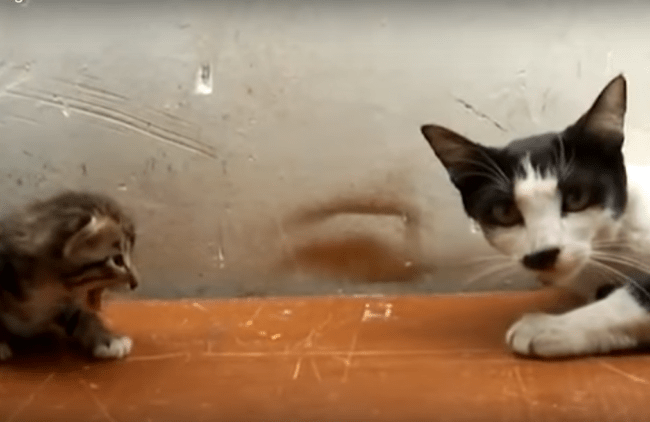 There's a black sheep in every family. In this case, that black sheep happens to be a tabby k...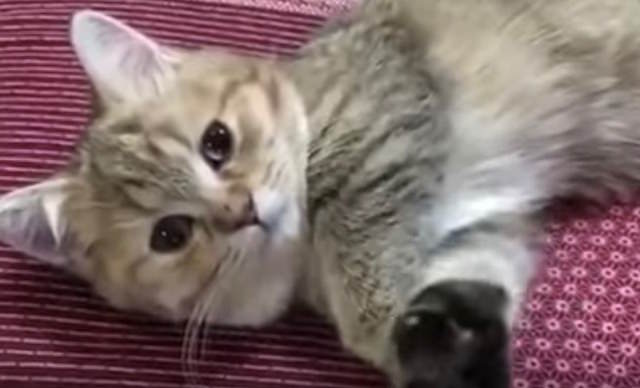 Everything about kittens is irresistible, from their downy fur, to their wide saucer eyes, to their...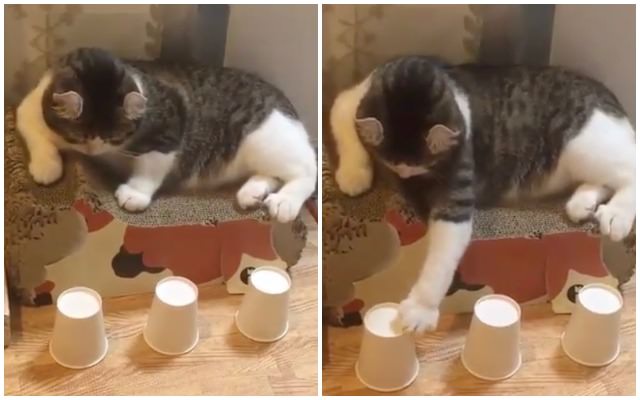 We all know that cats are super smart, but this clever kitty purrfectly illustrates just how observ...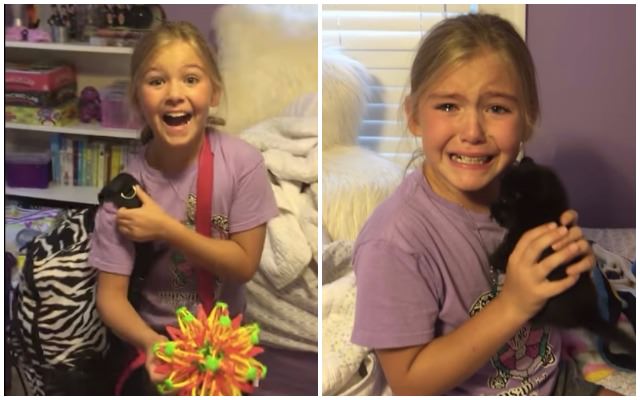 When 9-year-old Ella came home from school, little did she know that there was a huge surprise fro...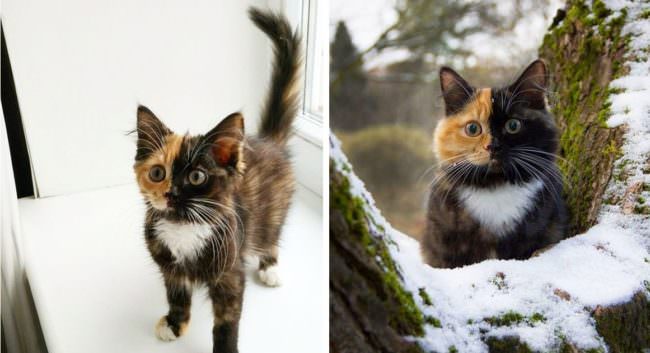 Yana the cat is very special. She has incredibly rare markings that perfectly bisect her face into ...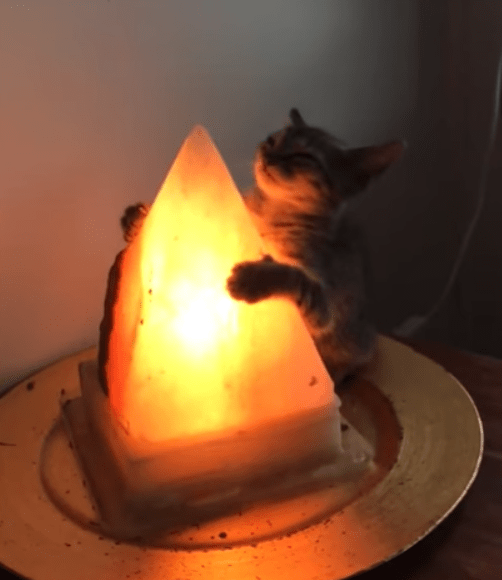 A little kitten named Selenite has taken on her owner's healthy mindset and regularly comfort...