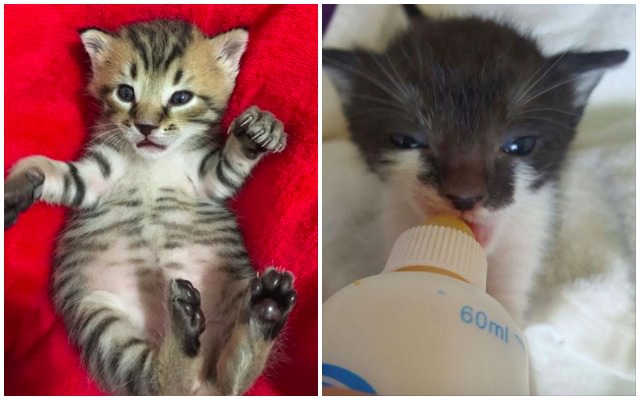 Miami-Dade Animal Services (MDAS) in Florida is looking for volunteers to do what may be the best j...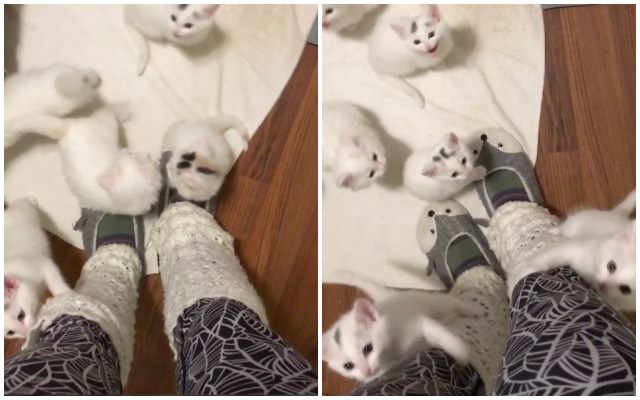 If you've ever dreamed about being covered in a cluster of teeny, tiny, meowing kittens, you&...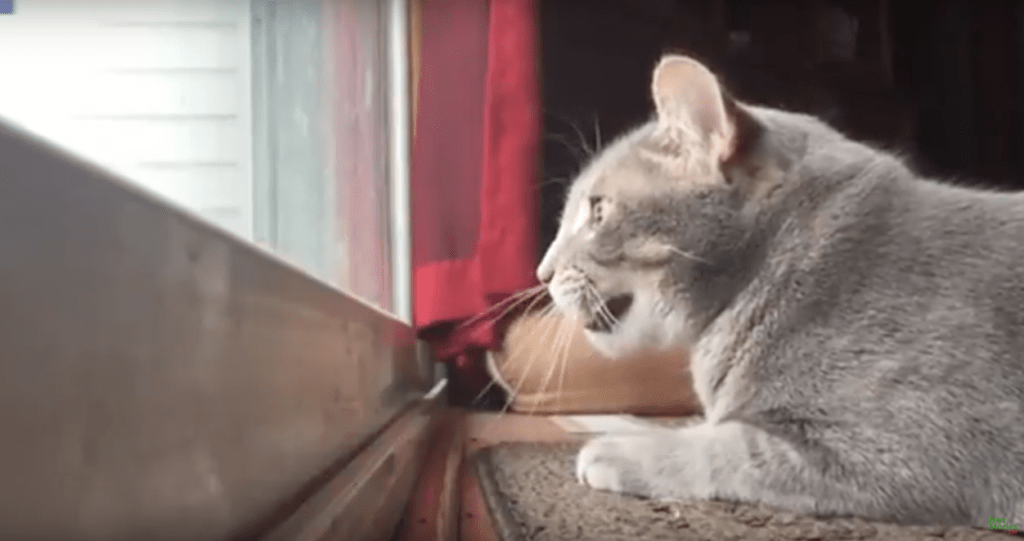 Cats aren't known for being the most communicative of animals to the general population, but ...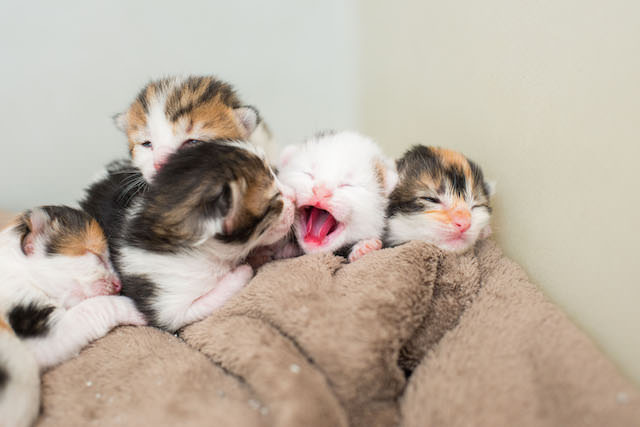 Casey Christopher (aka, Casey Elise) is a Los Angeles-based photographer who takes photos of sh...
On February 13, Thuy Duong Panda's cat went into labor in Hanoi, Thailand. She ended up givin...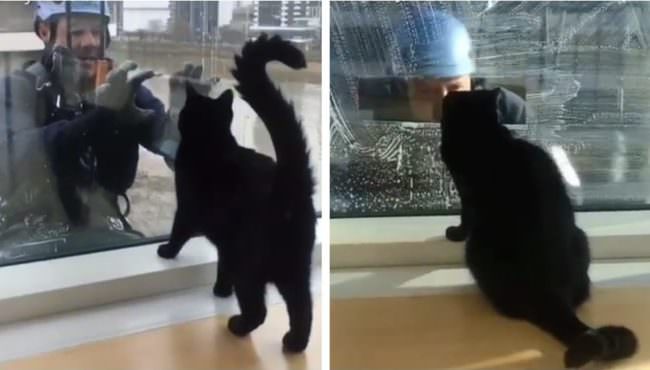 Guinness the cat has lived in a fourth floor London apartment ever since he was a wee kitten. Unfor...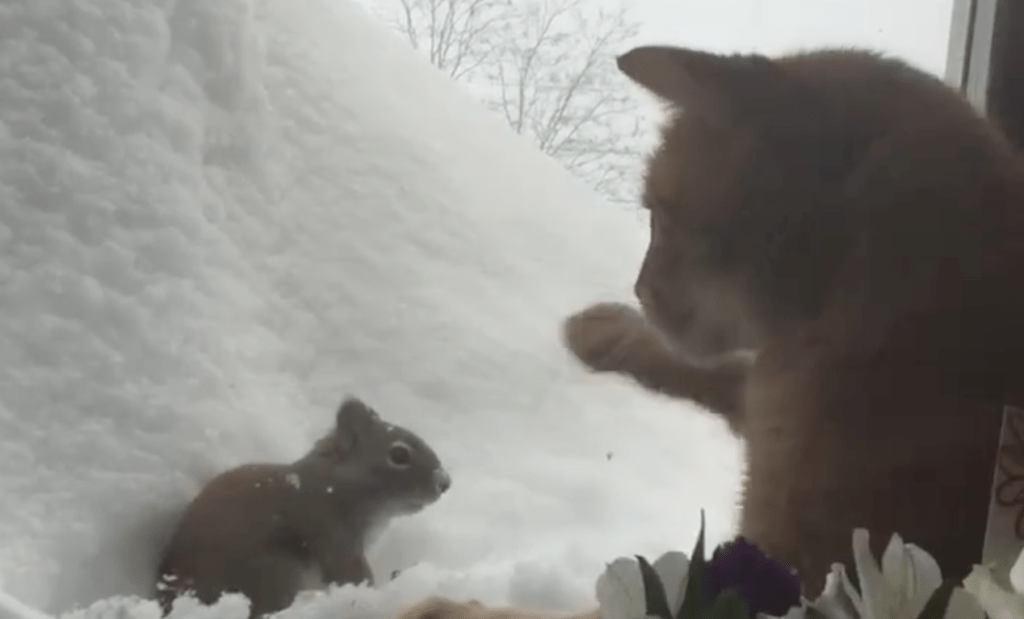 It's no secret that squirrels are the nemeses of our dogs and cats. Most pet owners are well ...