These big macho men think that cats are silly, but wait until you see how the respond when they̵...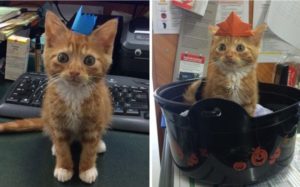 "Widdle" may seem like an odd name for a cat, but it fits this New Zealand rescue kitty ...
Kitty-loving couple, Chris Poole and Jessica Josephs, are the humans behind the celebri-cat duo of C...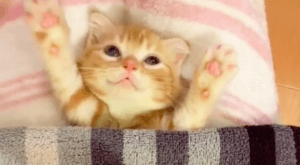 There is just something so innocent and pure about babies, and that includes our itty-bitty furry fr...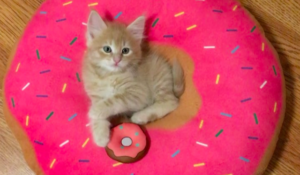 Love donuts? Love kittens? You're in the right place. Stanley is a ginger kitten we was foster...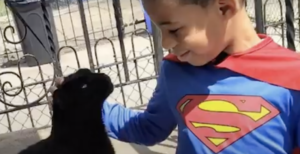 5-year-old Shon Griffin might be the cutest super hero you have ever seen. He loves dressing up in h...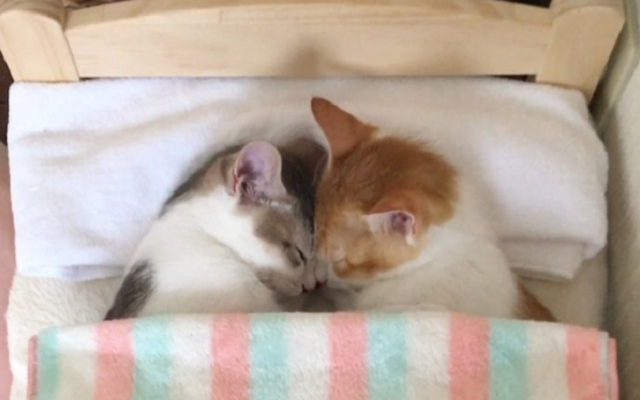 Siblings from Japan, Amelie and Canele, are inseparable best friends. They live with a loving family...
Imgur user ktlljhnsn – also known as Katie – spent three years attempting to win over a...