British singer Ed Sheeran's latest tour will take him to Japan for two shows this October. The...
Cats may seem lazy. But what some cat owners fail to notice is that our cats have jobs inside the ho...
When Sterre, who lives in the Netherlands, first adopted Minous, it took her a little while to come...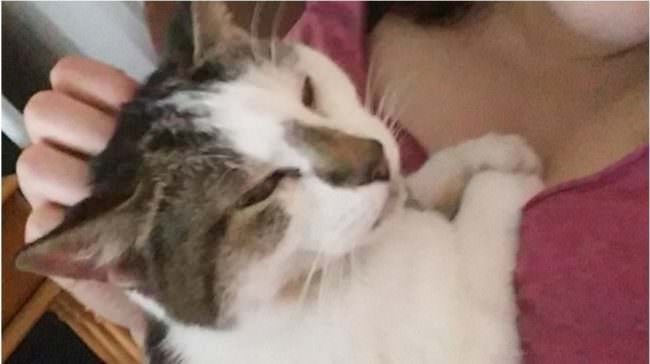 Imgur user BatteryLowShutDown (BLSD) does not have dogs or cats of her own due to her landlordR...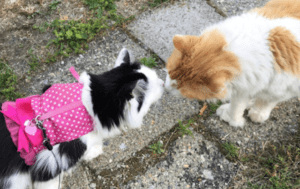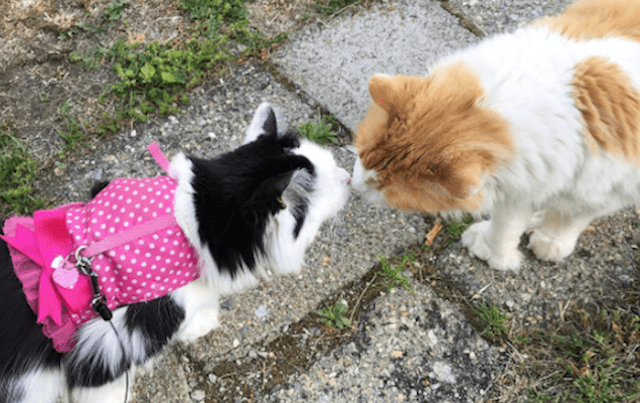 It was love at first sight for Scottie the cat when he first laid eyes on Sophie, a fluffy black an...
There's nothing like the excitement of bringing home a new bundle of joy… like an adora...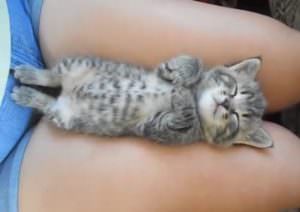 If there's anything cuter than a dreaming kitten, I'd like to see it! This kitten is in a deep ...
It's been 2 years since Wesley "the Dread Pirate Roberts" was adopted by his bigg...