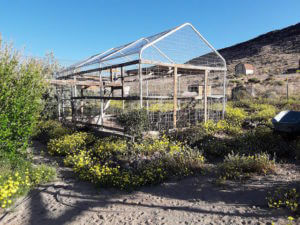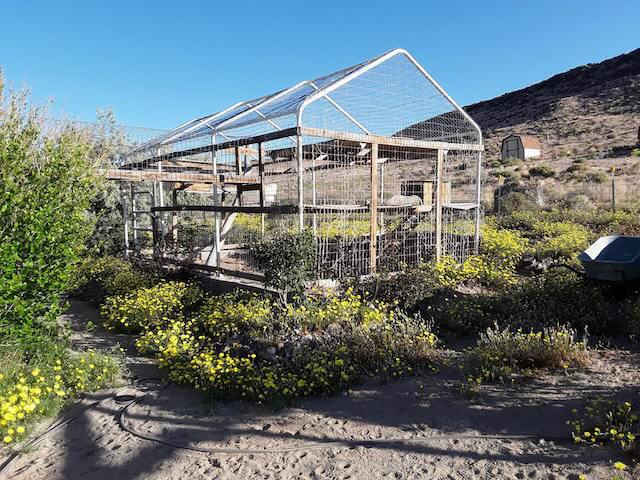 When Bernie, who lives in Fallon, Nevada, realized that her cats were in danger by roaming outside, ...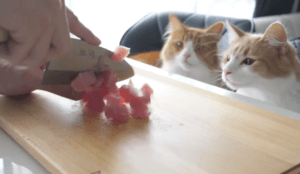 YouTubers Rachel and Jun are a married couple living in Japan with their cats Haku, Poki and Nagi. ...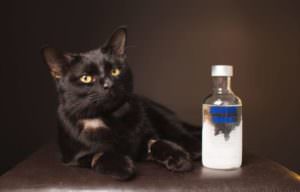 One very sick kitty has a new lease on life and a fun new name thanks to the quick-thinking of a vet...
Bandit the cat is unusual in many ways. Once a kitty living in a no-kill shelter, he was adopted byÂ...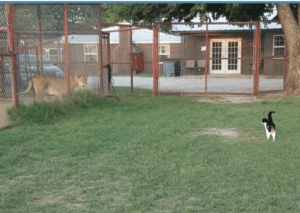 Alright, house kitties, I don't want to see any of you trying this at home! Baggy is a "...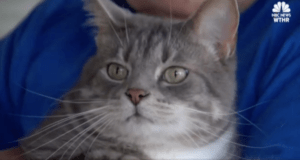 When we think of having animals for protection, we usually imagine specially trained dogs. However,...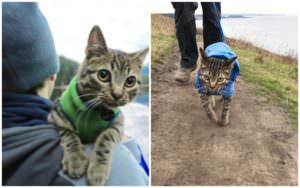 In Seattle, Washington, a trailblazing feline has become something of a local celebrity. Magic is ...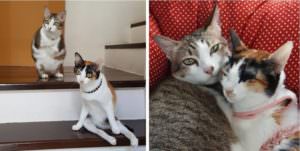 Just a few years ago internet celebri-cat, Able Maew was just another stray trying to survive on th...