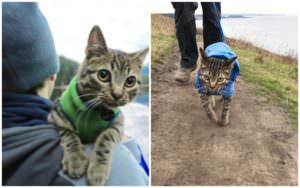 In Seattle, Washington, a trailblazing feline has become something of a local celebrity. Magic is ...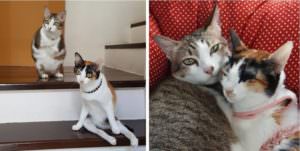 5 years ago, internet celebri-cat, Able Maew was just another stray trying to survive on the street...
Mr. and Mrs. Ellis, a lovely retired couple from Ely, Cambridgeshire, England, adopted their cat Mu...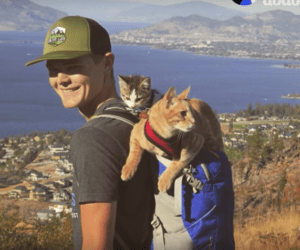 Fish isn't your ordinary feline. In fact, he's proven to be a very special cat. His par...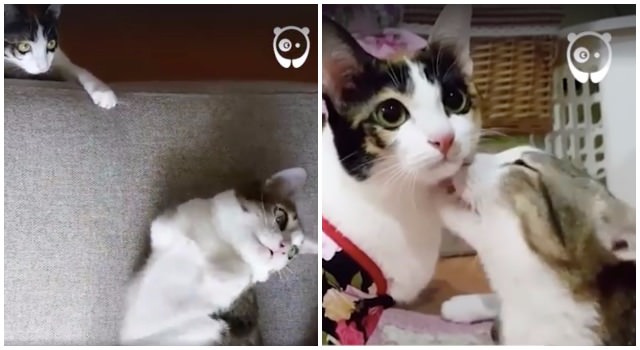 One of the most amazing lessons that animals can teach us is the power of resilience. Despite past ...
A very special intensive care nurse at UCSF Medical Center in San Francisco is spreading joy, hope ...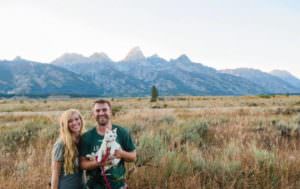 Chances are Vladimir Kitten has seen more of the United States in his single year on Earth than mos...
A stray black kitten named Sila found herself in a scary, sticky situation when she fell into dru...