Almost all cats love to play. Kittens are bursting with energy, and though senior kitties may not ha...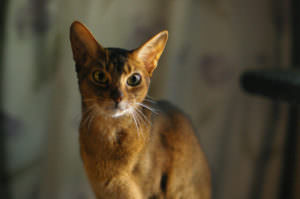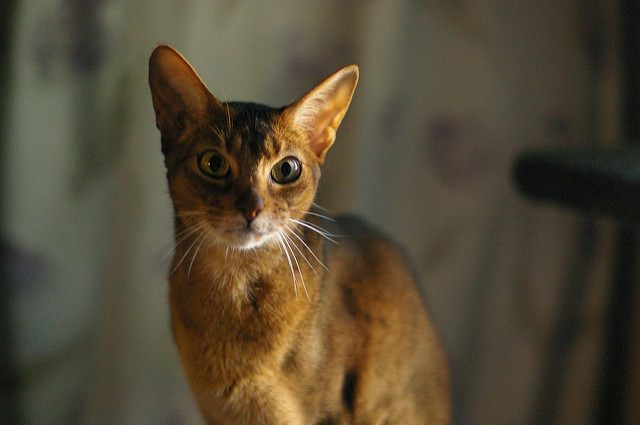 It's clear that all cats are intelligent, but some a little bit more than others. We'd all like...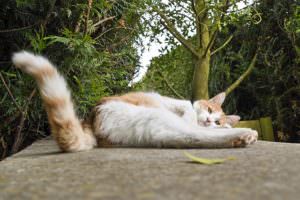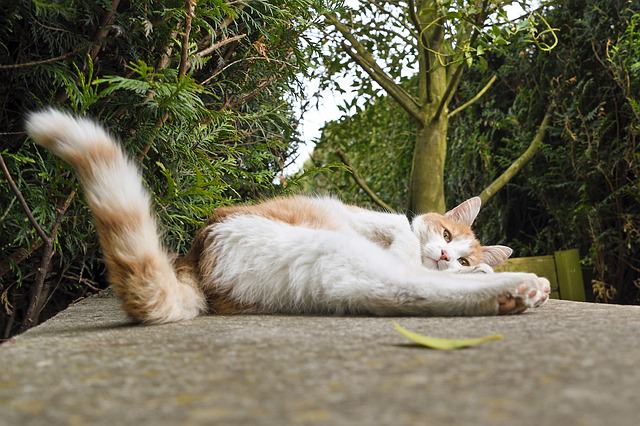 Do you take your cat's tail (or even his lack of a tail) for granted? What do you think her tail ...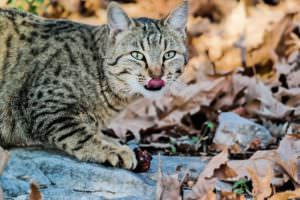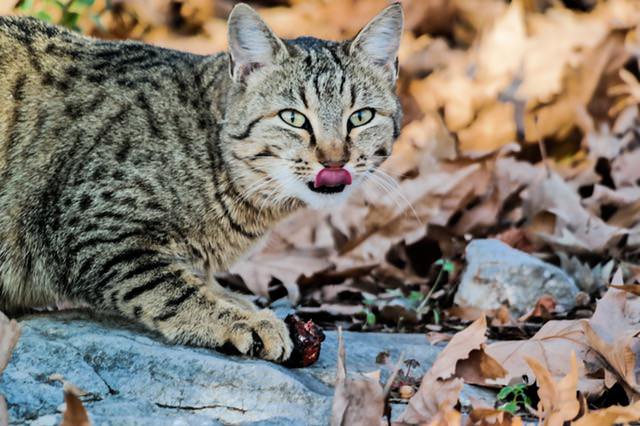 Did you know that 70% of all cats that wind up in shelters are euthanized? For feral cats, that num...
When you are holding your cat, does she sometimes lick you? She is probably purring and rubbing on ...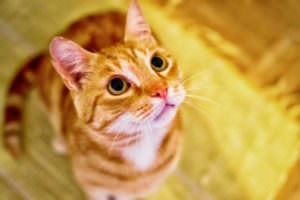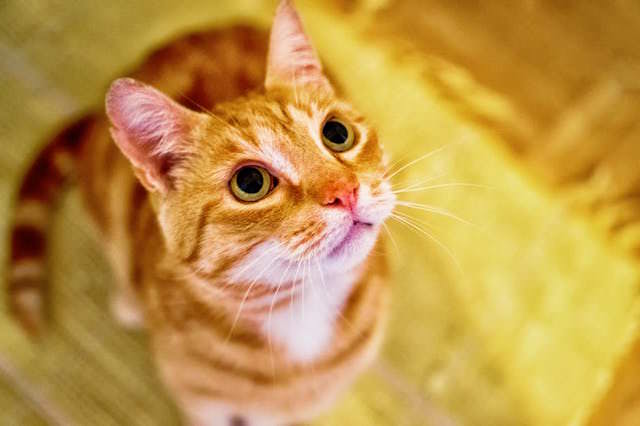 All cats are unique and awesome in their own way, but orange tabby cats have a special place in man...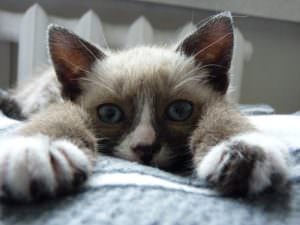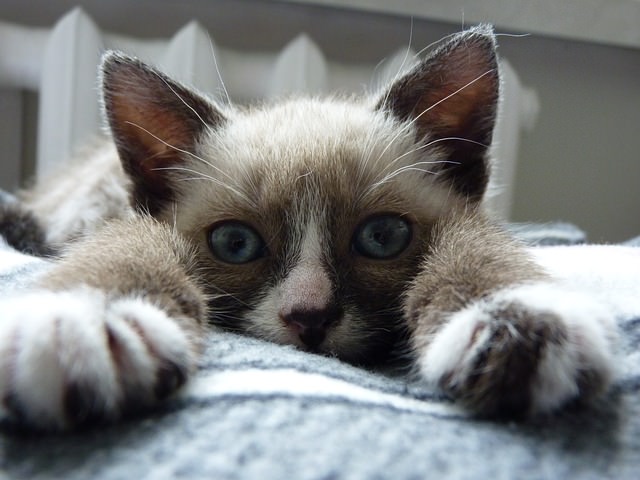 Our kitties are the loves of our lives, and we always want to make sure that they have everything t...
There's just something we love about a cat's paw. With its velvety fur and soft pink ...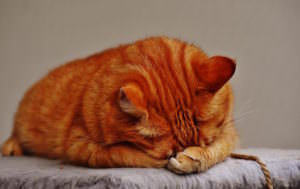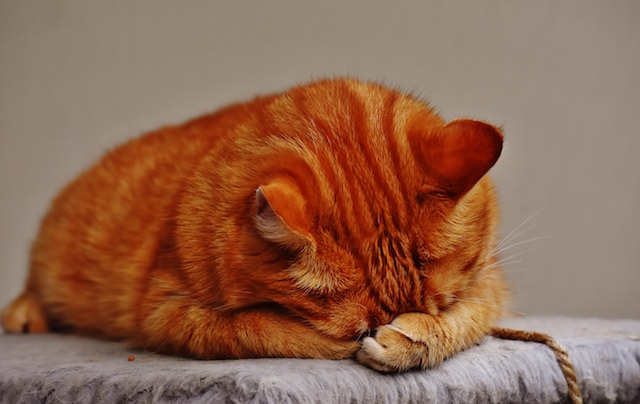 Our cats enrich our lives so much, it pains us to think that we'd do anything to upset them....