There's just something we love about a cat's paw. With its velvety fur and soft pink ...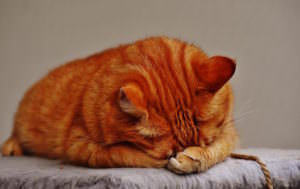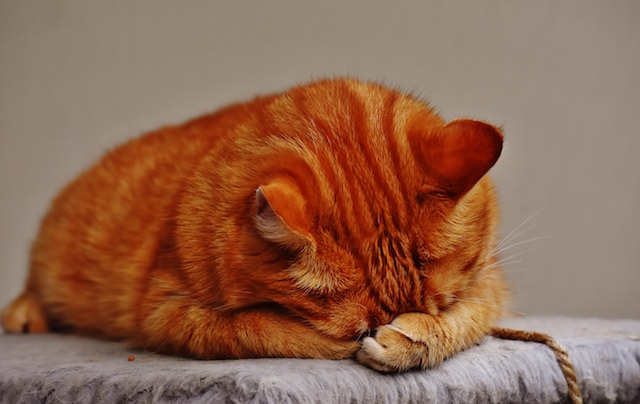 Our cats enrich our lives so much, it pains us to think that we'd do anything to upset them....
Cats are a huge part of our families and lives in modern days. But did you know that they've ...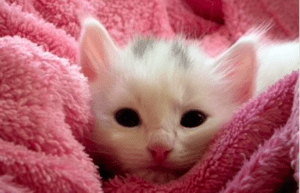 When you name your new kitten, you want something that feels right and fits their special charm an...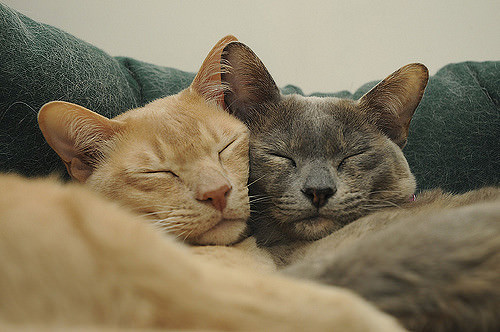 In honor of this year's UK Dating Fair and National Singles Day (which is scheduled for tomo...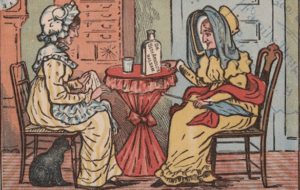 This vintage advertisement is fascinating. Not only is it one of those fun "find the hidden ...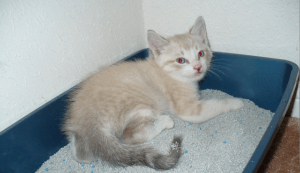 Everyone who has ever walked by a litter box containing a fresh stool deposit knows that pungent an...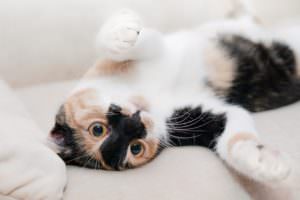 Calico cats are recognized for their unique coat pattern, but there are many more interesting thing...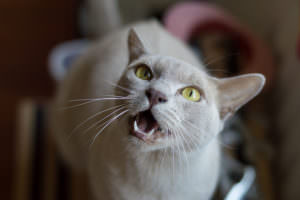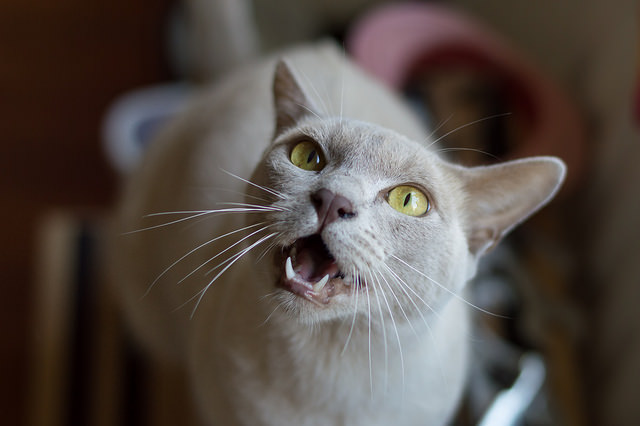 Cats are all individuals with their own quirks and personalities. Some are more vocal than others, ...