Almost all cats love to play. Kittens are bursting with energy, and though senior kitties may not ha...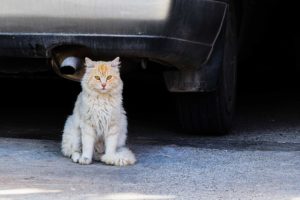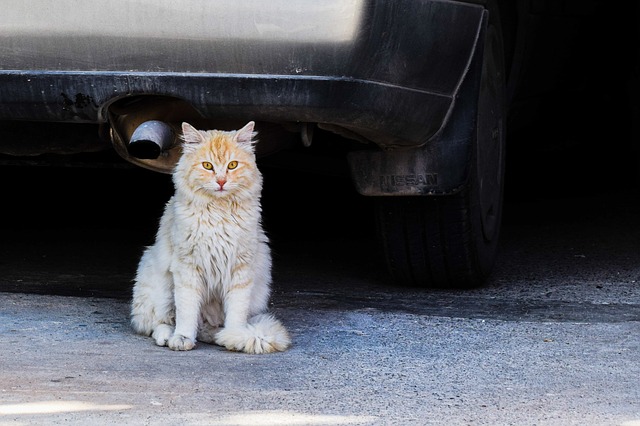 When Gemma Conway's cat named Bertie disappeared in Dorset, England, she feared the worst. She...
Cats are very stoic animals and they hide their physical and emotional pain from us very well. Even...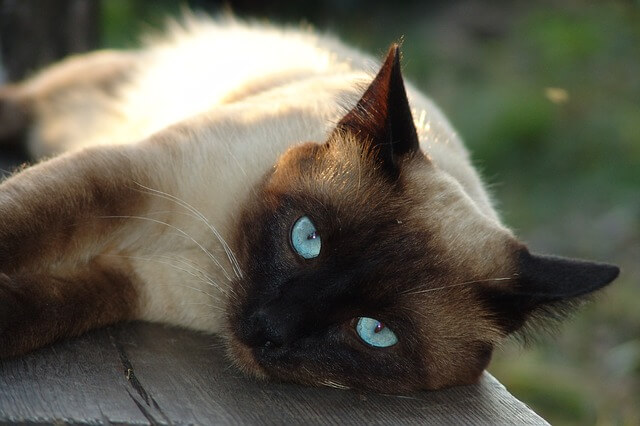 Cats are all individuals with their own quirks and personalities. Some are more vocal than others, b...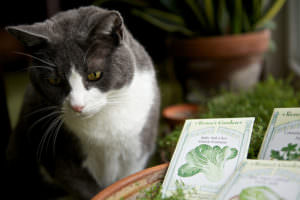 When it comes to giving treats to our cats, we're always on the lookout for healthy, safe foods. W...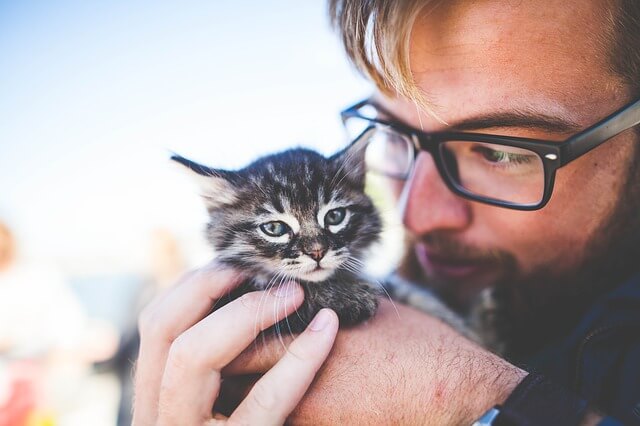 People who aren't big fans of cats sometimes try to make us feel silly about talking to our f...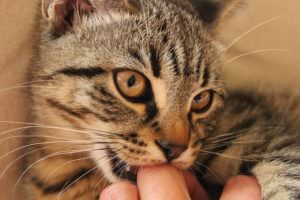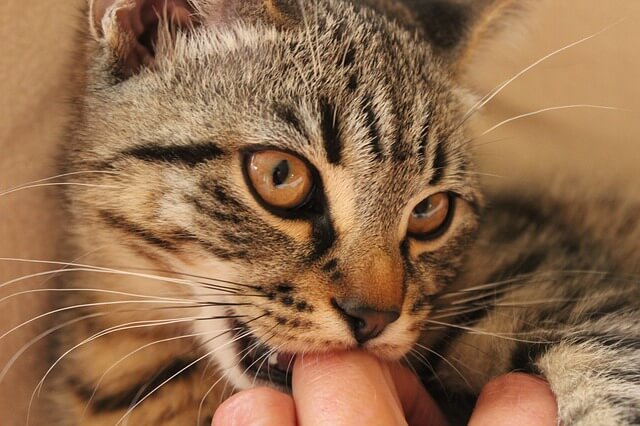 Cats have razor sharp teeth even as adults, so it's no laughing matter if you have a cat that bit...
For a cat person, we love pretty much anything and everything about cats. It doesn't matter i...
Our cats enrich our lives so much, it pains us to think that we'd do anything to upset them....