Part of each sale through the iHeartCats store is donated to Greater Good, which helps support various charities. Thanks to customers like you, happy endings, like the one below, are made possible.
"This senior cat named Tigger was surrendered to our vet because he needed extensive dental work. They contacted us, and together we arranged to have his teeth removed, and he came to stay with us until he was adopted by a great family who still love him to this day. Meanwhile, we were able to feed him soft food that we had in stock from GreaterGood.org's Rescue Bank, so he got stronger after not being able to eat for a long time due to bad teeth.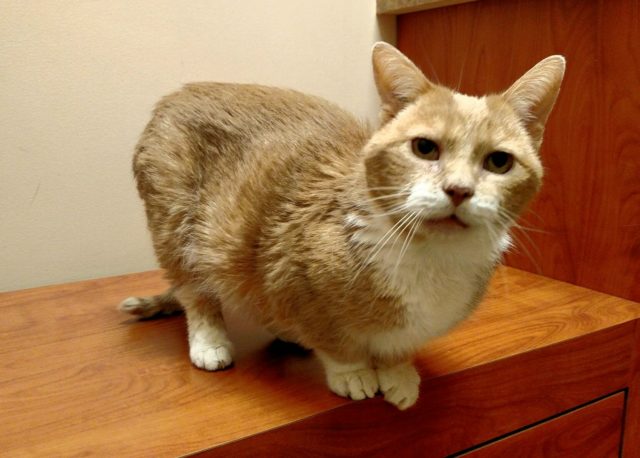 "Tigger is spoiled and loved by his family, and sometimes they send us a picture or post an update on Facebook. We are grateful to have been able to help this adorable boy find a loving future when he had faced euthanasia before our vet was able to get him surrendered to us.

"GreaterGood.org's Rescue Bank gives us strength to rescue more cats and save more lives by helping us procure life-giving food. It is a fundamental need that can become expensive and our 501(c)(3) charity is very happy to be affiliated with Rescue Bank."

– Saving Cats & Kittens in Michigan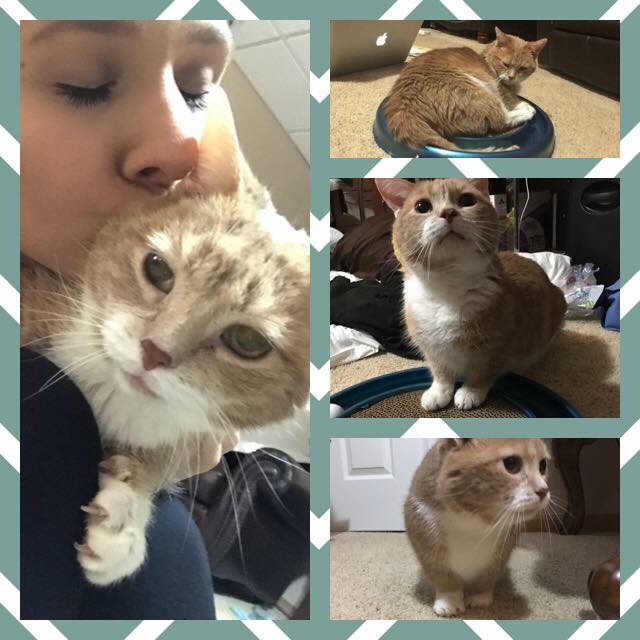 Rescue Bank is helping save lives by providing shelters with high-quality food that can be fed to pets like Tigger. Their contributions – made possible by your purchases through the iHeartCats store – lets rescues use their funds for other things, like medical care and supplies!