As animal lovers, we frequently experience a sinking heart at the thought of all the pets in shelters waiting for a home, many of which are loving, adoptable animals that will be euthanized before ever really getting a chance.
Don't we all wish we could adopt just one more pet to save them from suffering in a cold shelter until they are unfairly killed just to make space?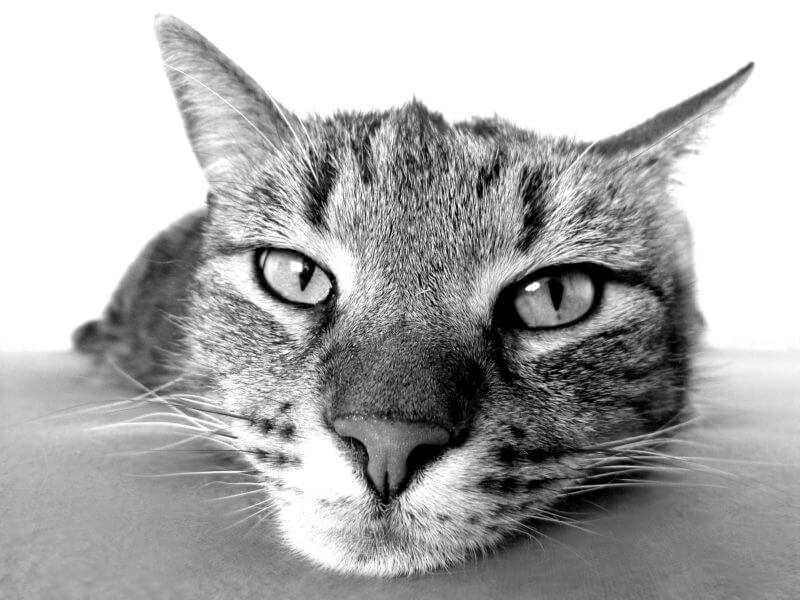 Since one person can't just go and adopt all the shelter pets on the euthanasia list, it's up to all of us animal lovers to do what we can. As it is, most of the high-kill shelters in the U.S. are located in specific, high-density cities, while elsewhere families are waiting for adoptable pets and shelters could accommodate many more pets.
Is there a solution?
When we started looking into this issue we found out that there are nonprofit organizations actually dedicated to transporting pets from overcrowded, underfunded shelters to other areas where shelter animals are few but demand is high. We knew we had to contribute to this amazing effort and created the Second Chance Movement™.
Every Second Chance Movement product purchased helps fund transportation miles through our charity partner GreaterGood.org, which allocates donations to a variety of nonprofits, including many such groups focused on transporting cats and dogs to safety.
By purchasing a Second Chance Movement item, you're essentially providing the key to these pets' cages and offering them another chance at a happy life, before certain death.
The travel miles from each purchase are put towards a trip that could save well over a hundred pets! When those pets reach their destination, rescue groups and/or shelters receive them. Often these pets are adopted to loving families within just a few days of arriving.
Volunteer drivers and airplane pilots donate their time and vehicles to transport pets from high-kill shelters to high-demand areas. Charities put a lot of time into planning and traveling. All of that requires volunteer time and funds for fuel, insurance and other travel expenses.
Your support helps each vehicle get that much closer to its destination and the salvation of hundreds of innocent, loving pets.