Warning: Graphic video at end of article shows attack on cat.
For eight months, the cat parents of Brighton, England, held a collective breath as some of their beloved moggies met grizzly injury and death at the hands of a killer locals called the "Brighton cat killer." Ranging between October 2018 through June 2019, nine cats were killed and another 7 injured with severe stab wounds at the hands of this cruel monster.
As reported by The Guardian, cats Hendrix, Tommy, Hannah, Alan, Nancy, Gizmo, Kyo, Ollie and Cosmo were the nine murdered by the killer, who was eventually captured via the CCTV system one of the grieving families installed after the death of their cat. Thanks to that footage, police arrested 54-year-old Steve Bouquet, a Brighton and Hove resident and mall security guard. Now, Bouquet has been sentenced for the pain and cruelty inflicted upon his feline victims.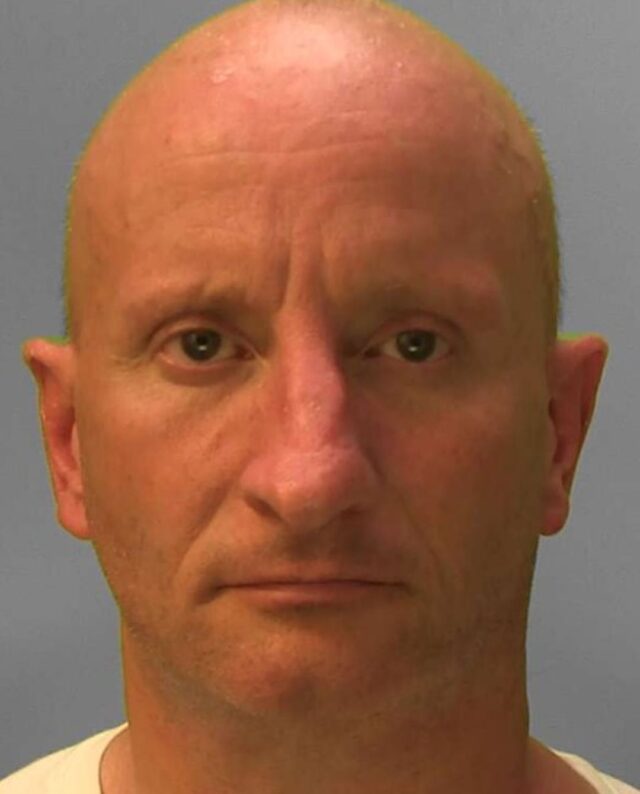 Denial in the Face of Undeniable Proof
When the feline stabbings began, investigators could uncover no suspect, but in May of 2019, a break in the case arose when one-year-old cat Hendrix arrived at home "bleeding heavily from a single knife wound," according to Sussex Police.
Hendrix's dad, Stewart Montgomery, rushed him to the vet, but his wounds were too severe and poor Hendrix died. When trying to puzzle out what had happened to his cat, Montgomery discovered a bloody trail leading from his home to a narrow passageway linking two streets. While in the passageway, he discovered a CCTV camera.
Detective Inspector Chris Thompson explained, "This had been set up by a neighbour whose own cat had suffered a similar fate, having been stabbed and killed a year before."
And once detectives had the footage in hand, they finally had solid evidence of who was responsible for these heinous attacks as the video "captured Bouquet stooping to stroke the cat before taking something from his rucksack and making a sudden jerk towards it."
Two days after seeing the footage, police arrested Bouquet and discovered a knife in his home printed with his DNA as well as feline blood. His phone also contained photos of cats from around the city as well as a photo of a cat named Kyo who had been murdered the previous year. Computer forensics also found disturbing website activity correlating with his abusive nature.
Denying the accusations, Bouquet claimed at the time of his arrest, "cats had always been friendly to him and he would often stroke them while he was walking."
During his trial, transcripts of his interview with police were read, in which Bouquet also claimed he was "no threat to animals."
But a thorough investigation and irrefutable evidence proved him guilty at his trial.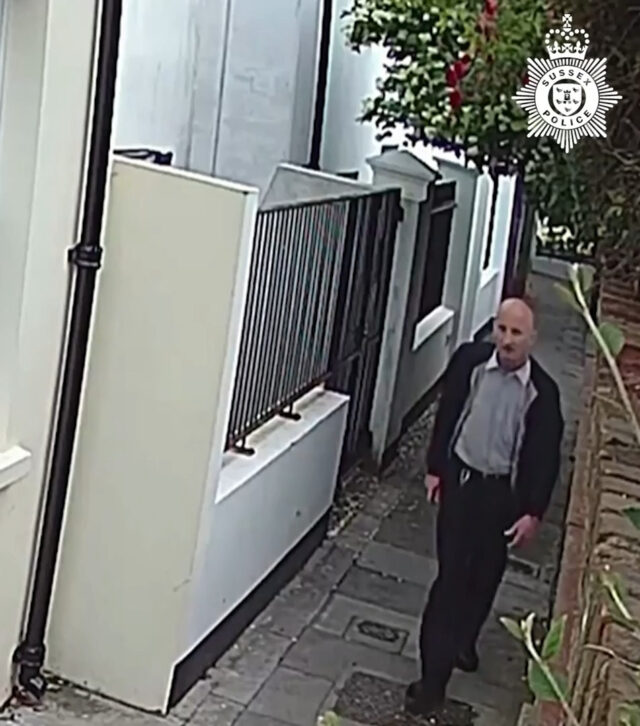 Cat Parents Find Justice in the Midst of Heartbreak
At Bouquet's trial, some of the bereft cat parents had a chance to speak about the traumatic events surrounding the attack on their felines. Judge Jeremy Gold QC called Bouquet's crimes "cruel," continuing on to say, "It was sustained and it struck at the very heart of family life."
Found guilty on the 16 counts of criminal damage in relation to killing and injuring animals and one count of possession of a knife in a public place, Bouquet was sentenced by the Hove Crown Court to five years and three months imprisonment.
Regarding what can be described as "a necessarily complex and exhaustive investigation," divisional commander for Brighton and Hove police, Chief Superintendent Nick May expressed his gratitude for all the hard work of everyone involved, stating, "This has had a devastating impact on those who have had their beloved pets killed or seriously injured and Bouquet's actions understandably caused a lot of concern and worry to other pet owners in the city."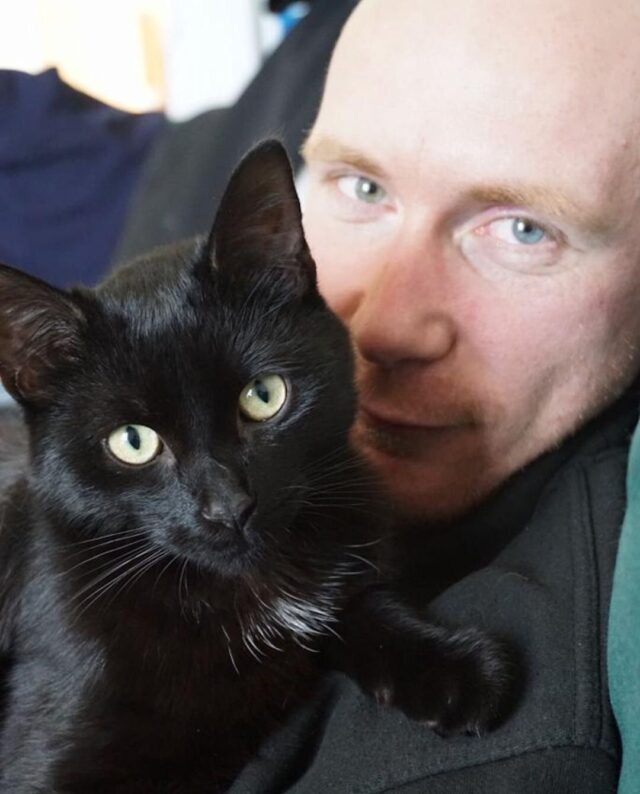 And though he still mourns Hendrix's absence, Montgomery said, "We are so pleased and relieved that the police arrested the person responsible and he was convicted of these shocking crimes."
Warning: Graphic content of cat attack in this video. 
H/T: www.theguardian.com
Feature Image Courtesy of Sussex Police