Did you know that yesterday (August 17th) was Black Cat Appreciation Day? But not to worry, you haven't missed out on all the festivities! If you've been thinking about adding a new furry friend to your family, a lucky black cat may be the perfect addition!
The ASPCA in Manhattan is celebrating the occasion with partially or fully waived adoption fees on black cats from now until Sunday, August 21st!
Adults will be free to loving homes, while kittens' fees drop from $125 to just $50, according to The Gothamist. While it's great to save some money, the promotion is simply a perk for those who have been thinking about adopting a feline and are prepared to do so. If this sounds like you, consider getting one of the often-overlooked kitties with a gorgeous, onyx-colored coat!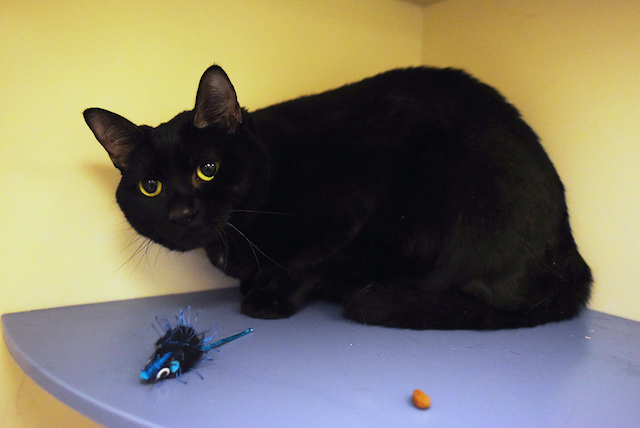 For centuries, silly superstitions have given black cats a bad rap, and today, they still tend to be left in shelters the longest. What's worse, many shelters have learned to ban black cat adoptions near Halloween to prevent people from using them as a holiday prop or in some cases, a victim to abuse.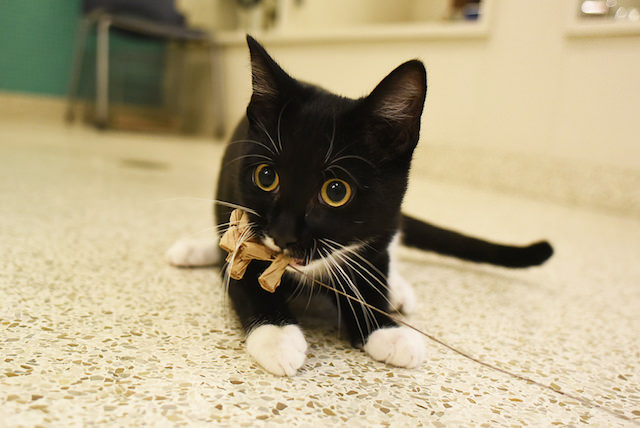 Needless to say, these black beauties deserve a few days of appreciation!
If you've been thinking about bringing a cat home, browse the adoptable black cats at the ASPCA in NYC:
Facebook page: https://www.facebook.com/aspca/
Address: 424 E. 92nd St. (between 1st and York Avenues) in Manhattan, New York City, 10128
Phone Number: (212) 876-7700 ext. 4120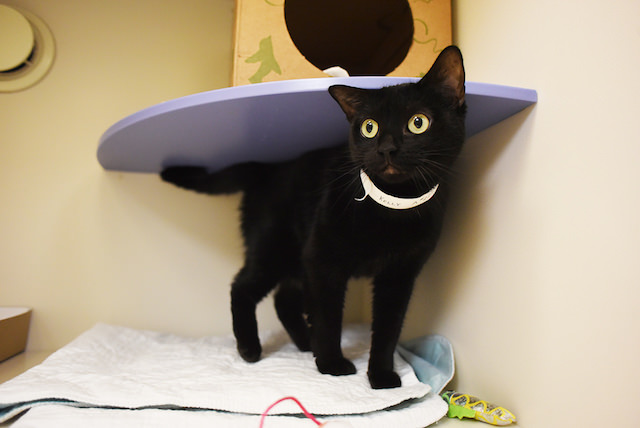 Intrigued by out dark-furred friends? Check out these fun facts about black cats!