Big cat, BasePaws, is now swimming with not one, but two sharks. Basepaws recently appeared on ABC's "Shark Tank" where they made a deal with two heavy-hitting Sharks, Kevin O'Leary and Robert Herjavec. They announced the great news in a press release that they had received a $250,000 investment after several Sharks vied for a piece of the hugely promising biotech company. According to the release, "Investors Robert Herjavec and Kevin O'Leary ultimately agreed to a joint investment, with each contributing $125,000 in exchange for a 5% ownership share each. The lively show aired Sunday night, April 28."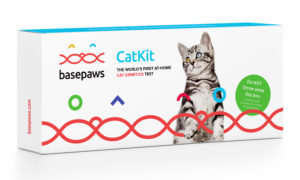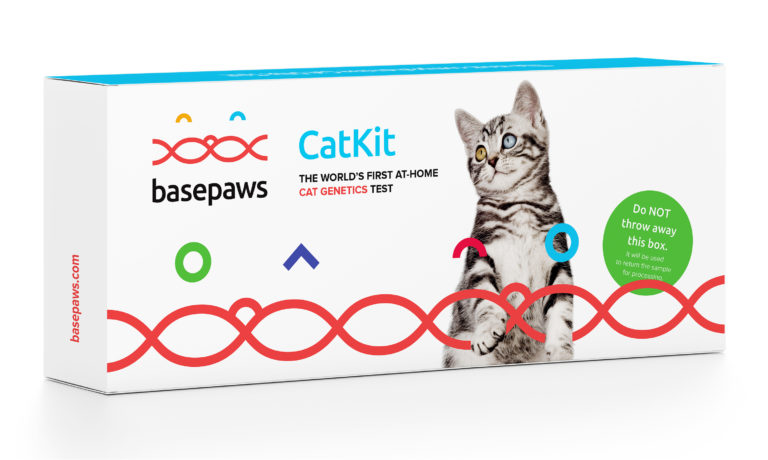 "I'm not a cat guy, but I know a successful business when I see one. There's real intellectual property here — this company will be huge." – Kevin O'Leary
Well, Mr. O'Leary may not be a "cat guy," but he obviously knows a good idea when he sees one.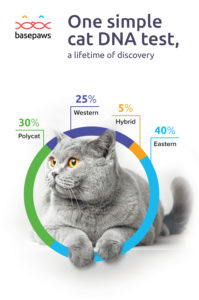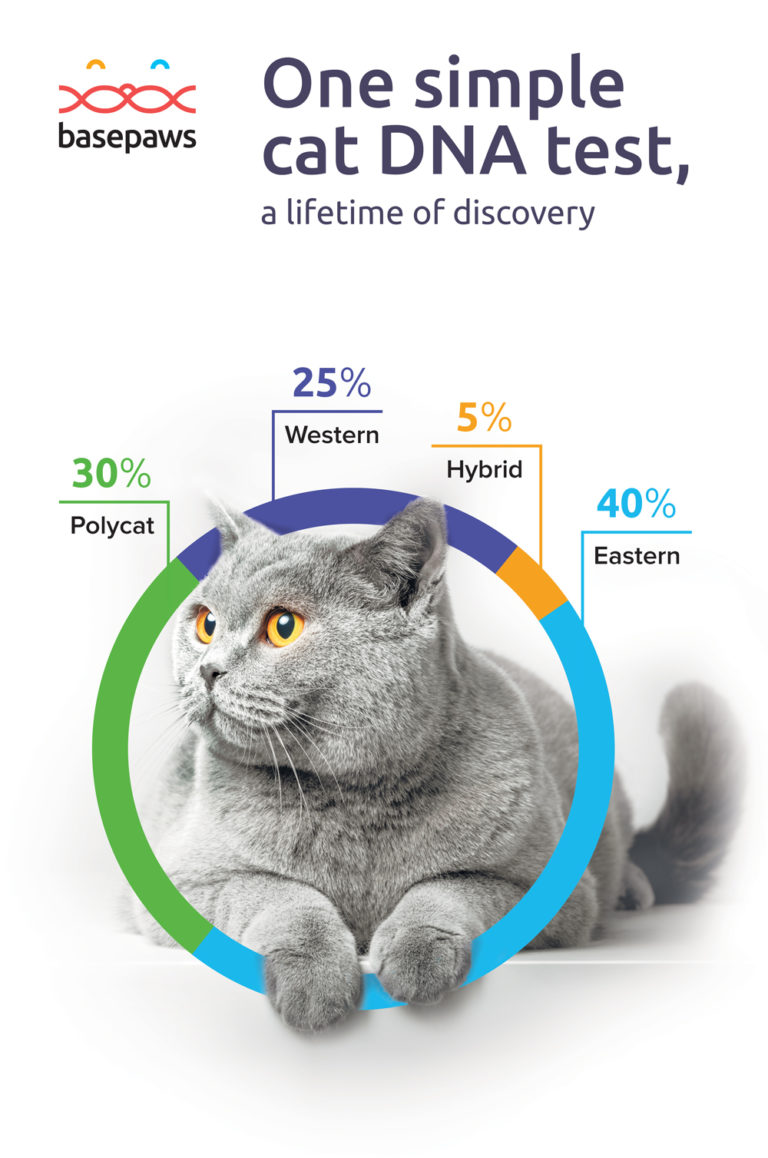 Backed By Science!
The BasePaws Cat Kit is the first ever home-based genetics test for cats that allows cat lovers to discover insights into their cat's unique background, including detailed information about breed, traits, health, and genetic markers for potential hereditary disease. The goal of BasePaws is to improve the lives of cats and to give cat parents knowledge not just into the genetic history of their cats, but also to help ensure long, healthy lives.
BasePaws made a splash at the 2019 Global Pet Expo, the largest pet industry trade show, where they won the coveted Purina Pet Care Innovation Prize.