We love cats, and if you've landed here, we know that the feeling is mutual! From those cute little whiskers to those twitchy tails, cats have our hearts and we love anything and everything about them. So, if you love cats like me, chances are that you're crazy about anything that has to do with cats–from shirts, to knick-knacks, tote bags, and everything in between. If you're looking to add to your cat pride collection, these cool finds will have you feline fine. 🙂
"Hug A Shelter Cat" Ring, $14.99. Not only is this ring super cute, but you'll also be providing 20 meals to shelter cats in need of a forever home.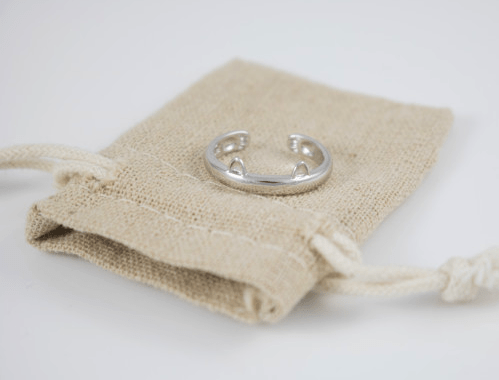 Cute Cat Socks, $12.00. You can never have too many pairs of cat socks!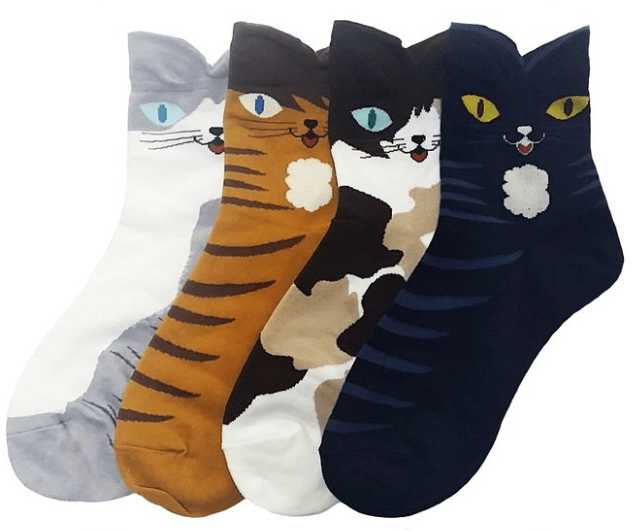 Cat-Opoly, $18.00. A feline twist on one of the most popular games of all time.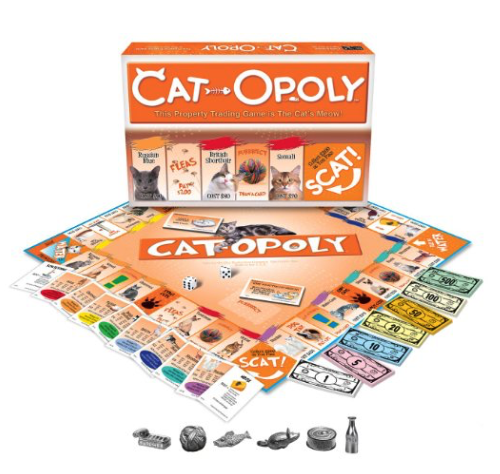 Drink Wine And Rescue Cats, $23.99. Is there really anything better to do? Nope.
Cat Heartbeat Shirt, $21.00. If cats make your heart go pitter-patter, then you'll love this one. Your purchase also feeds 14 shelter cats in need of forever homes.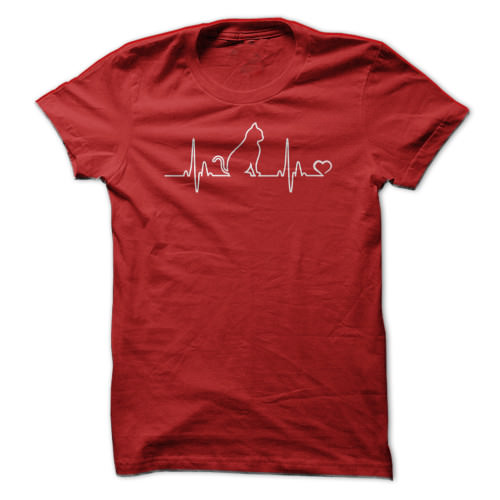 Cat Butt Magnets, $10.00. Dress up your fridge with some kitty tail swagger!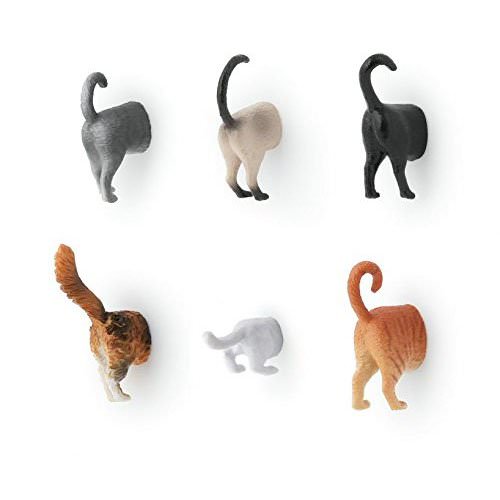 The World Revolves Around My Cats Shirt, $22.00. Might as well let the cat out of the bag on this one!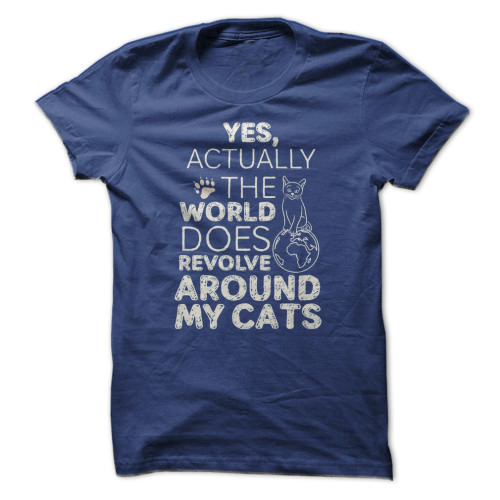 I Could Pee On This Funny Poems By Cats Book, $8.00. If the title alone does have you cracking up, the poems inside will!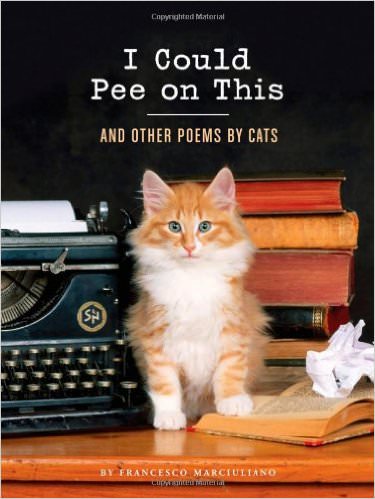 Love Is A Four-Legged Word Shirt, $22.00. Is this true for you?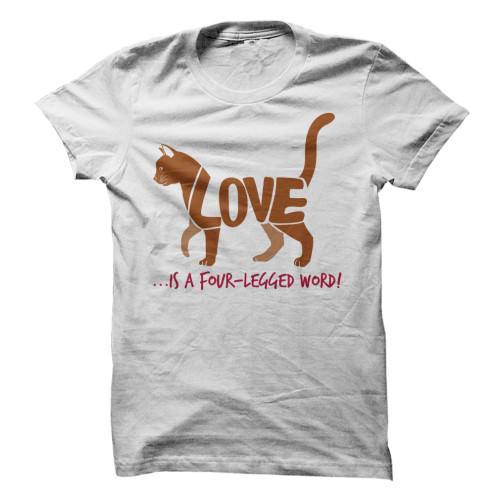 Catffeinated Coffee Mug, $15.99. This is me, every day. How about you?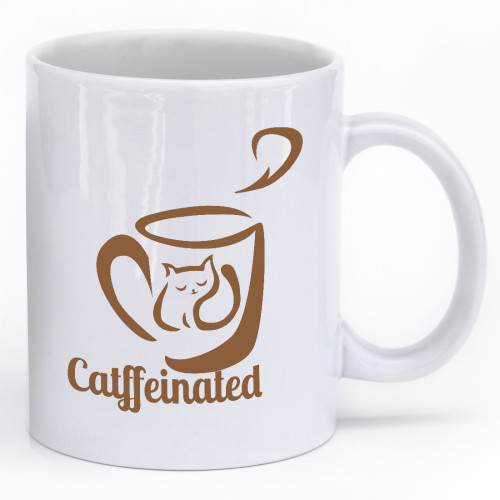 Light Switch Wall Decals, $2.00. Why not add a feline touch to any room in your home?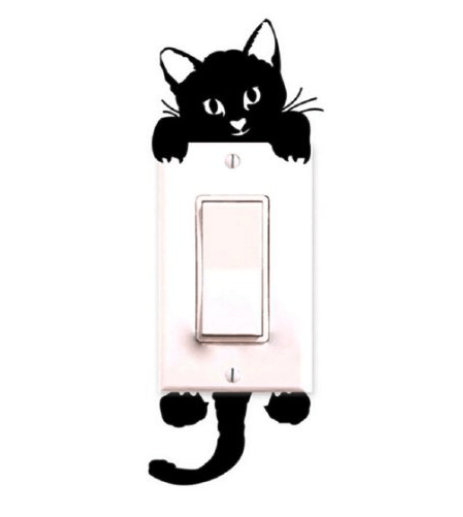 Cat Vote Shirt, $22.00. Are you tired of all this election craziness? This is my vote right here…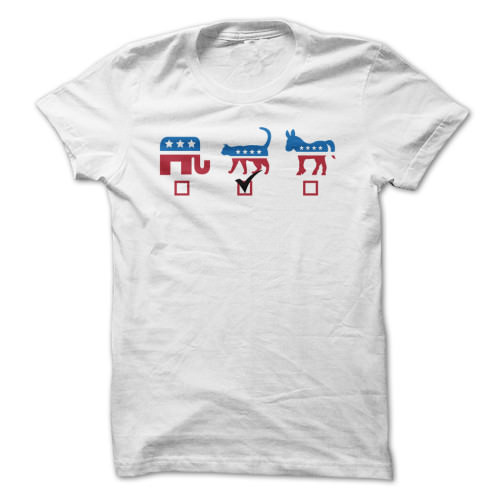 Set of 2 Gel Cat Pens, $5.00. Wouldn't these be cute sitting at your desk?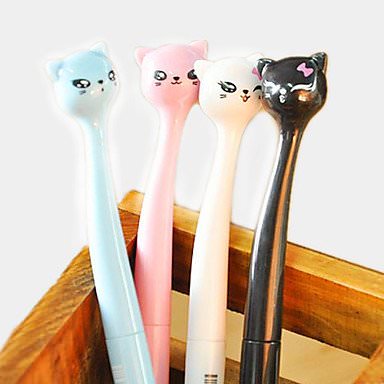 Infinity Cat Scarf, $9.99. Sport your love for the feline kind with this cute scarf, available in 6 different colors.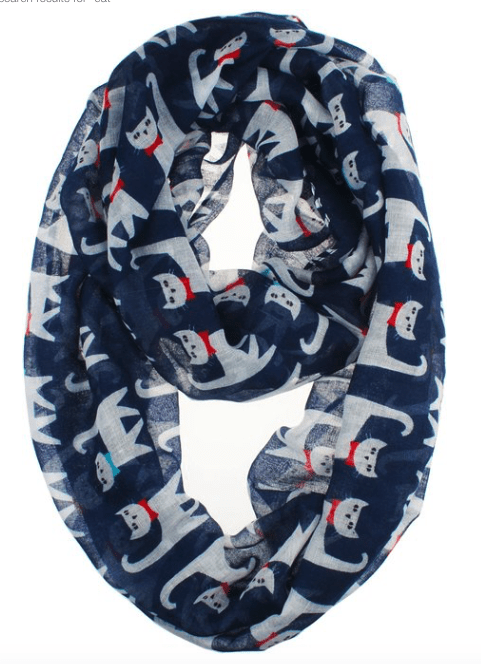 Happiness in Cats Shirt, $22.00. This is the true meaning of happiness right here!