Have you ever wondered if your cat loves you? Cats express love for their owners in a number of ways. While some of these may be a bit obvious, other tokens of their affection have some hidden meaning behind them and you may have overlooked them not even realizing.
Here's a list of 9 signs your cat actually loves you: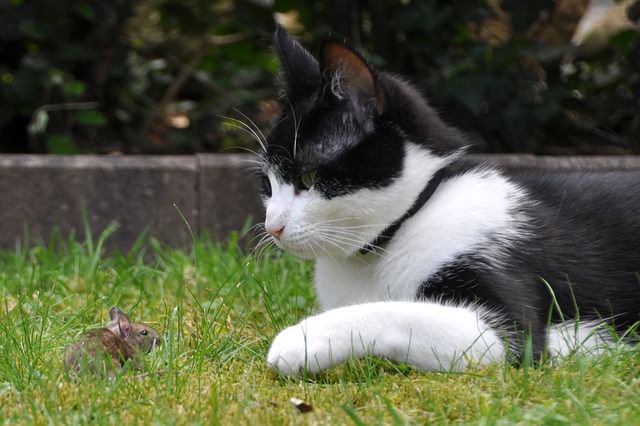 1. Your cat brings you their "presents"
Not for the faint of heart, when your cat brings you their kill it is actually meant as a present… even though it's a present you won't want to touch with your bare hands. Cats are natural hunters, so when they bring you these gifts they are trying to show you what they can "offer" you. Think of it as a love token, even if the sight of a dead bird/rodent makes you squeal.