If you're reading this, I'd bet you've changed the lives of quite a few animals in your day; I know I have! We have the power to do a lot of good for animals when we act in ways that are rooted in compassion and understanding. Many of the ways we can help animals every day are so simple but can have a life changing impact. Here are 8 simple ways to have an impact on your cats at home as well as the less fortunate cats in your community.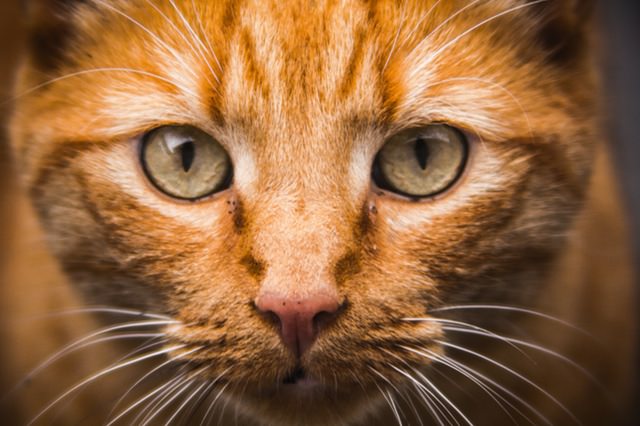 #1 – Adopt from a shelter
Shelters are run by people with huge hearts, people who want to save all of the animals all the time. Unfortunately, most shelters around the country are jam packed with animals who are all searching for forever homes, which leaves many in precarious situations where they have to choose between turning away animals in need or euthanizing some to make room for others. Adopting from a shelter gives a second chance and it may even save a life.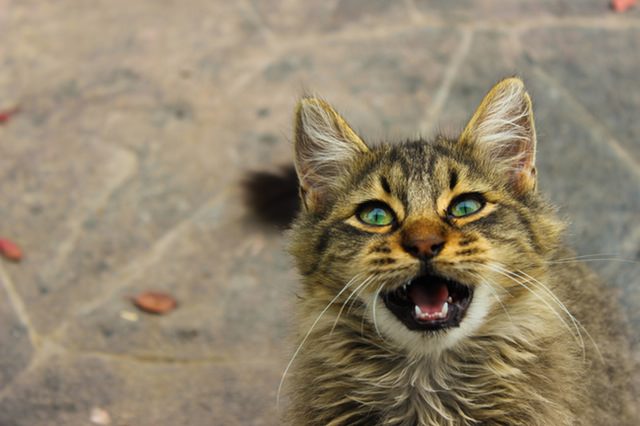 #2 – Adopt an "unadoptable"
When shelters are forced to euthanize cats in order to make room, it's the ones who have been deemed "unadoptable" that go first. Often this means cats who have physical disabilities or illnesses — most of whom would thrive and live long lives in a loving home. Even if you're adopting from a no-kill shelter, the "unadoptables" can live at the shelter for years before being considered by an adopter. If you have the resources to adopt a kitty who may need a little extra care, ask to see a cat who has been there the longest or to a cat who gets looked over by other adopters. The shelter staff will be absolutely thrilled to introduce you to some remarkable special needs cats.
#3 – Learn about cat behavior
One of the best ways to improve your cat's life is to understand why she does the things she does. Having a solid grasp on your cat's body language, for instance, can help you decipher whether she's happy or upset. Taking the time to learn about her undesirable behaviors– such as why she is peeing in your purse instead of in her litter box, why she's scratching the side of the couch, or why she obsessively needs to be on the kitchen counter when you're chopping the vegetables for dinner– will help you make the changes necessary to create an environment that's happy and satisfying for your both.
#4 – Create an enriching environment
Cats are curious and active creatures by nature, and need enriching environments in order to stay mentally, emotionally, and physically healthy. Changing your cat's life for the better may be as easy as simply adding the right tools to your home. An enriching home will have toys, perches, beds, and scratching posts.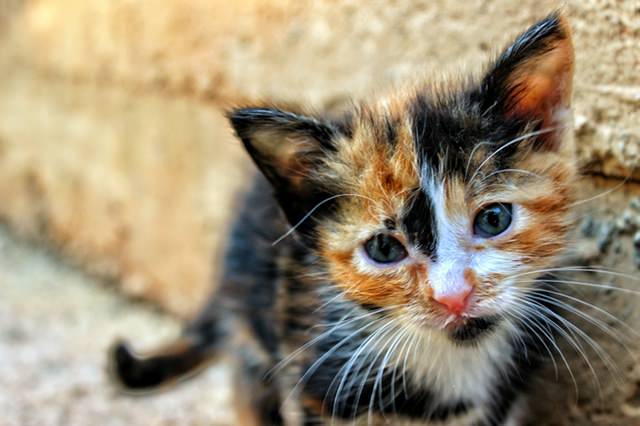 #5 – Volunteer at a shelter
Most shelters are always looking for help from reliable and trustworthy volunteers. Many people who have time to volunteer shy away from shelter work because they know it can be hard, dirty, and emotional work. As a longtime shelter volunteer myself, I won't argue that. It takes a thick skin. What many people don't realize is that you don't necessarily have to work in the shelter to help. Depending on your skills, you may be able to help with other necessary functions like organizing fundraisers, collecting food and other supplies, keeping up with laundry, or crafting the monthly newsletter.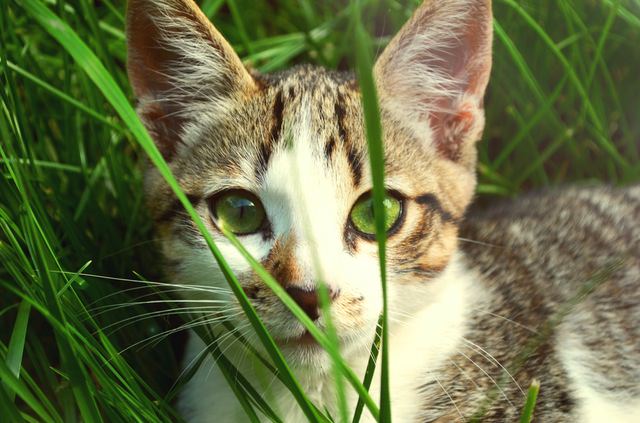 #6 – Get involved with a TNR group
TNR stands for Trap, Neuter, Return. TNR groups do their work in many communities, and are often efficient and non-descript enough to fly under the radar if you aren't looking for them. Despite staying fairly low key, TNR groups do amazing work and change the lives of stray and feral cats every day by putting an end to future litters of feral cats. Many TNR groups also provide food, insulated outdoor shelters, and routine medical care for their respective colonies of cats.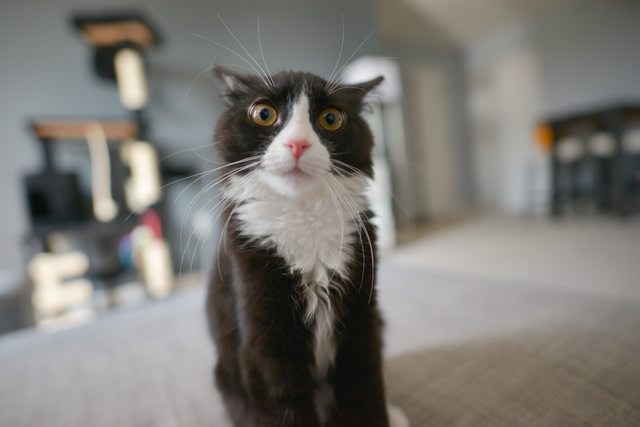 #7 – Provide outdoor shelters in the winter
Winter is a huge threat to stray and feral cats. Providing a few insulated outdoor shelters around your home can go a long way in helping your neighborhood cats survive the harshest weather. There are a lot of options to choose from– both pre-made and DIY. Here are some of our favorites:
#8 – Foster
If you've got some extra love to give, consider fostering a cat or litter of kittens from your local shelter. Kittens generally can't live in shelters with the adult cats because their immune systems are delicate and because they require more attention than they could receive in a shelter. Shelters are always looking for people to welcome the kittens into their homes until they're big enough to be adopted. Some adult cats– like those who are shy, have anxious dispositions, are elderly, or have medical issues– will also thrive better in a foster home. Just beware that the "foster failure" joke is a real thing and you very well may end up adopting your foster cat. I should know, I've done it!

Did you like this?