Feline herpesvirus (FHV-1) is the most common cause of upper respiratory infections in cats. When an infected cat has a flare-up it can look a lot like a common cold, but may be accompanied by a fever or loss of appetite. A flare-up usually lasts about 4-7 days. When the symptoms go away, though, it doesn't mean the end of the virus. Once your cat has herpes, it'll lay dormant in her until another flare-up happens (usually caused by stress).
If you suspect your cat may have feline herpes, speak to your veterinarian about treatment options and the best practices for keeping your cat and other cats in your home safe.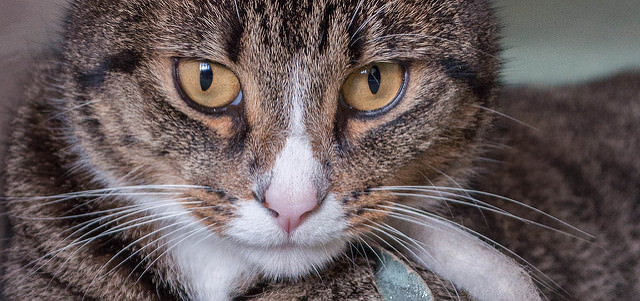 #1 – Feline herpes is often mistaken for a common cold
Many people dismiss their cat's herpes symptoms for those of a common cold, leading them to neglect treatment. Many of the signs of feline herpes are very similar to a cold, such as sneezing, congestion, and discharge. Some symptoms of feline herpes that aren't commonly associated with colds are conjunctivitis, eye ulcers, and depression. But since all infected cats experience herpes differently, some cats may not show any symptoms other than the cold-like ones.
5 Feline Eye Problems All Owners Need To Know About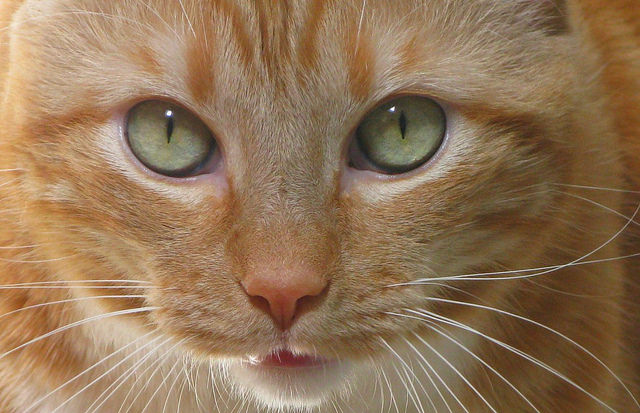 #2 – It's very contagious to other cats
Feline herpes is very contagious and can spread like wildfire in a multi-cat home or animal shelter. It's most commonly spread through a cat's contact with an infected cat's eye, nose, or mouth discharge. The contact doesn't  have to be directly with the infected cat though– a cat can become infected by sharing the same litter box or water bowl with a herpes carrier.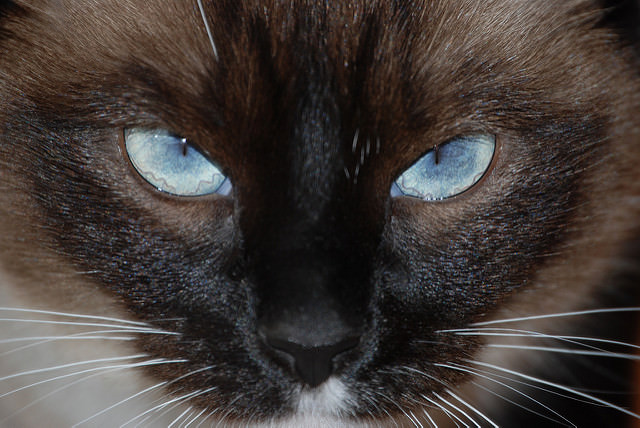 #3 – Some carriers never show warning signs
Some cats who are infected with feline herpes rarely or never show any symptoms at all. Or their symptoms are so slight that they're virtually undetectable by you. Infected cats who show no symptoms can still pass herpes onto other cats.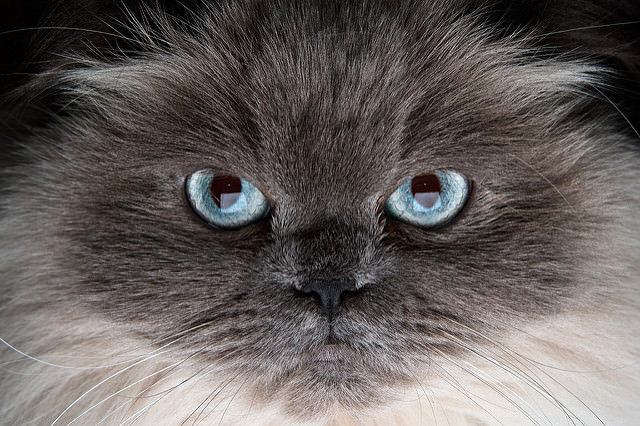 #4 – Some cats are more susceptible than others
While all cats are capable of becoming infected, some cats are more susceptible than others. Cats with weakened immune systems, kittens, flat-faced breeds (such as Persians), and cats who live in crowded, stressful environments become infected at a higher rate due to their vulnerability.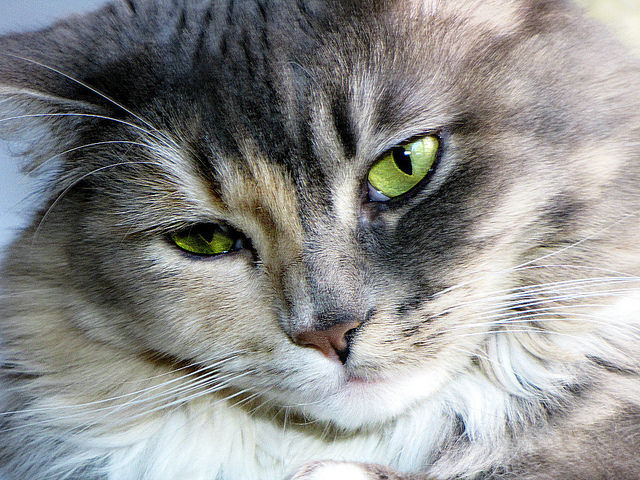 #5 – You and your dog are safe
Humans and dogs are at risk for their own species-specific version of herpes, but you don't have to worry about catching herpes from your cat.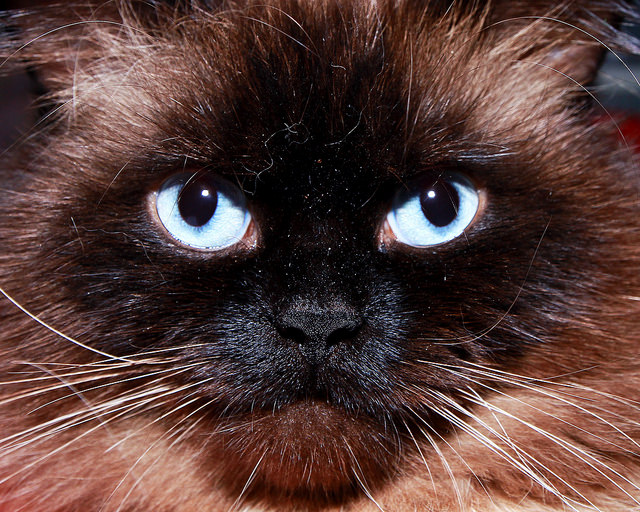 #6 – Feline herpes can be treated, but rarely "cured"
Most cats who have been infected with feline herpes will have it for the rest of their lives. If your cat has feline herpes, focus on treatment rather than a cure. Many cats can avoid herpes flare-ups simply by living in calm, stress-free environments. You may also speak with your veterinarian about treating your cat's herpes with antibiotics or antiviral medication.