Losing a cat is one of the hardest things any of us will ever experience in life. Our cats are our family, and we loved them since the moment they came into our lives. Saying goodbye is never easy, a time in our lives filled with tears and mixed emotions, a memory that never fades but is cherished in the joy and love they gifted us in their time on earth.
Take a look at our 5 gifts for anyone who has lost a special friend, a cat that was more than just a cat, a cherished loved one that will never, ever be forgotten:
Memorial Bracelet, $19.99. Each purchase feeds 22 shelter cats in honor of a late cat's memory.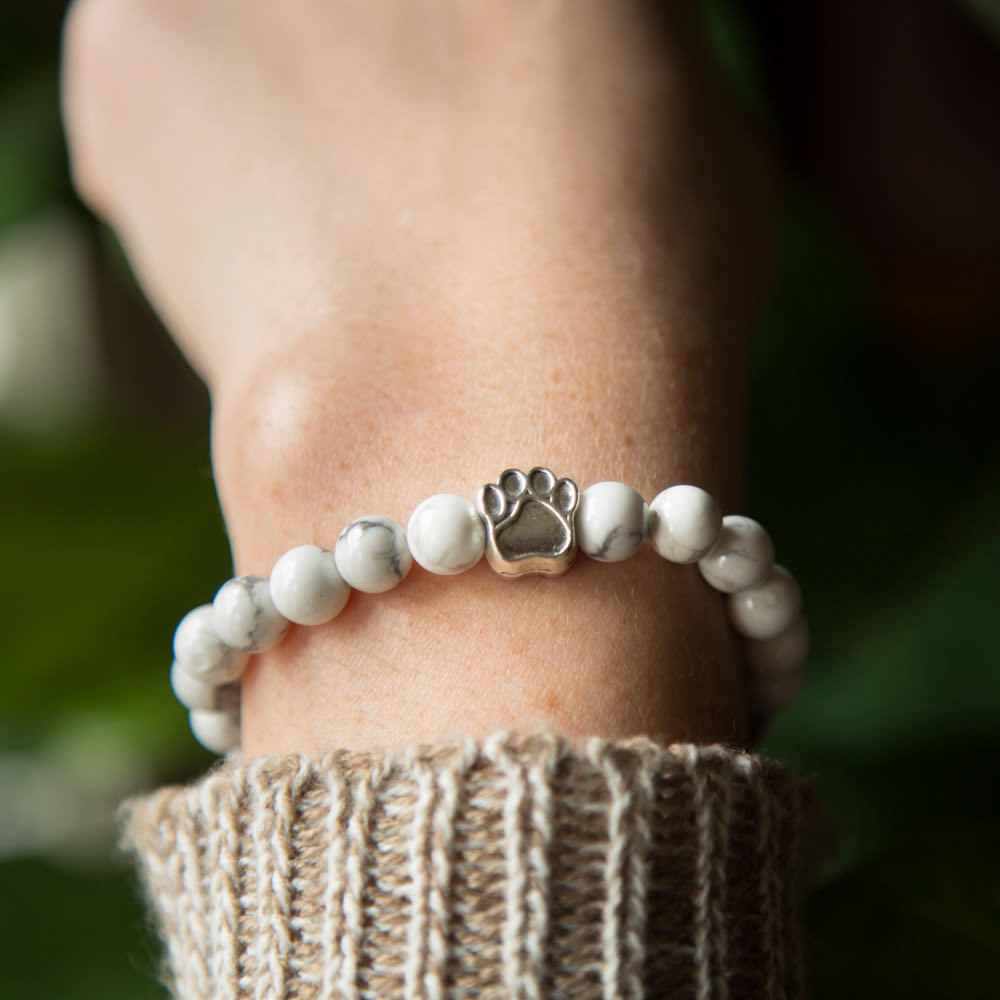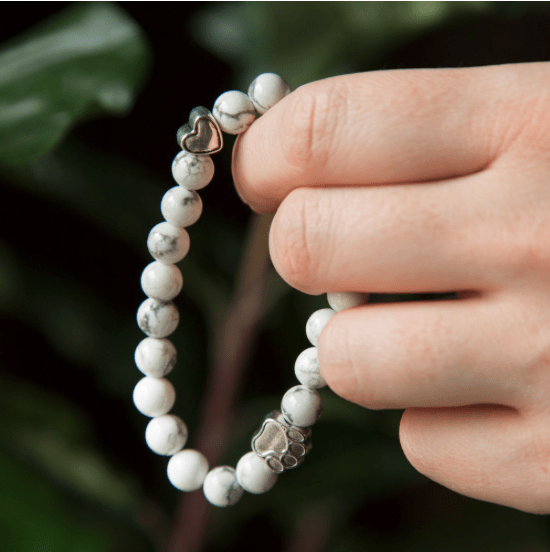 Hug A Shelter Cat Adjustable Ring, $14.99. Every purchase feeds 20 hungry shelter cats waiting for love.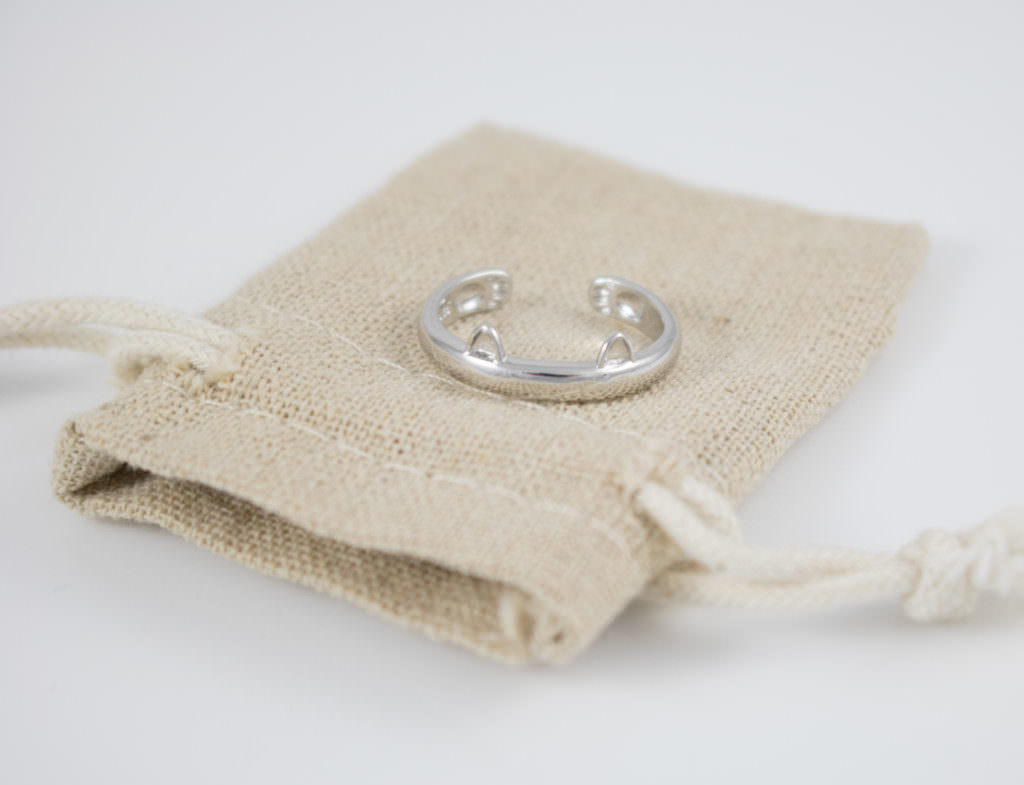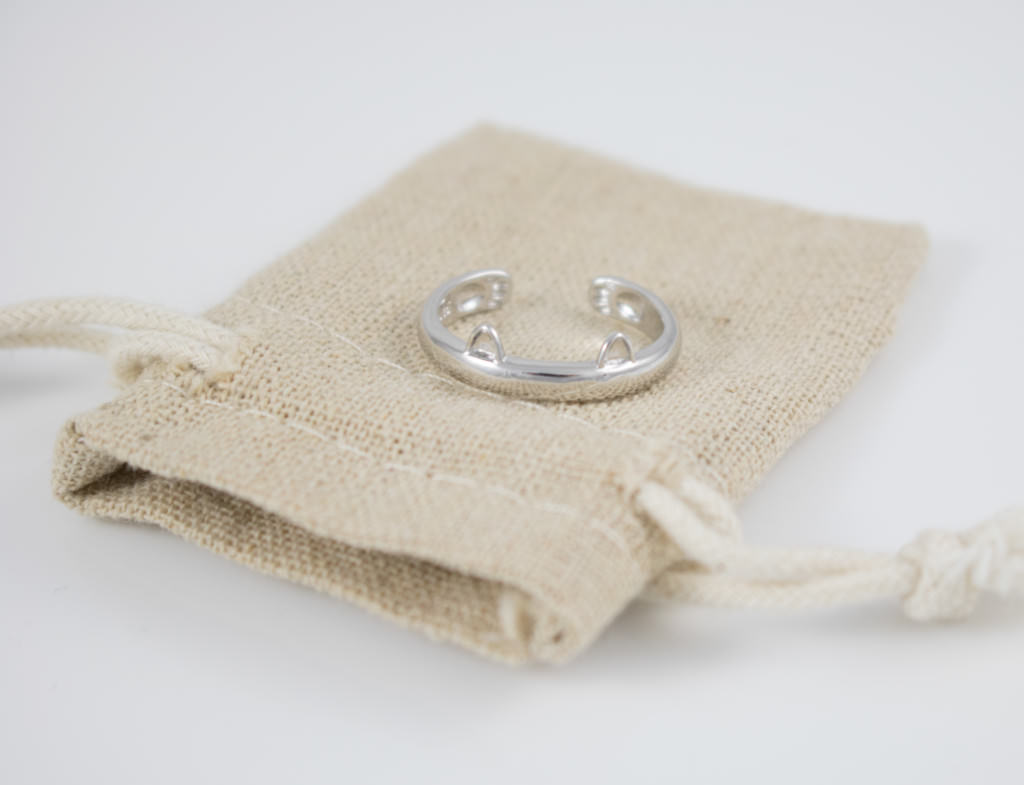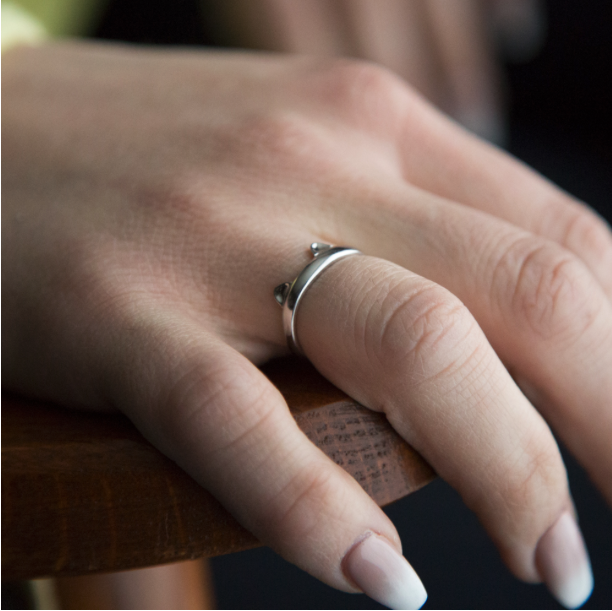 No Longer By My Side Bracelet, $14.99. Every bracelet purchase provides 10 meals to hungry shelter kitties.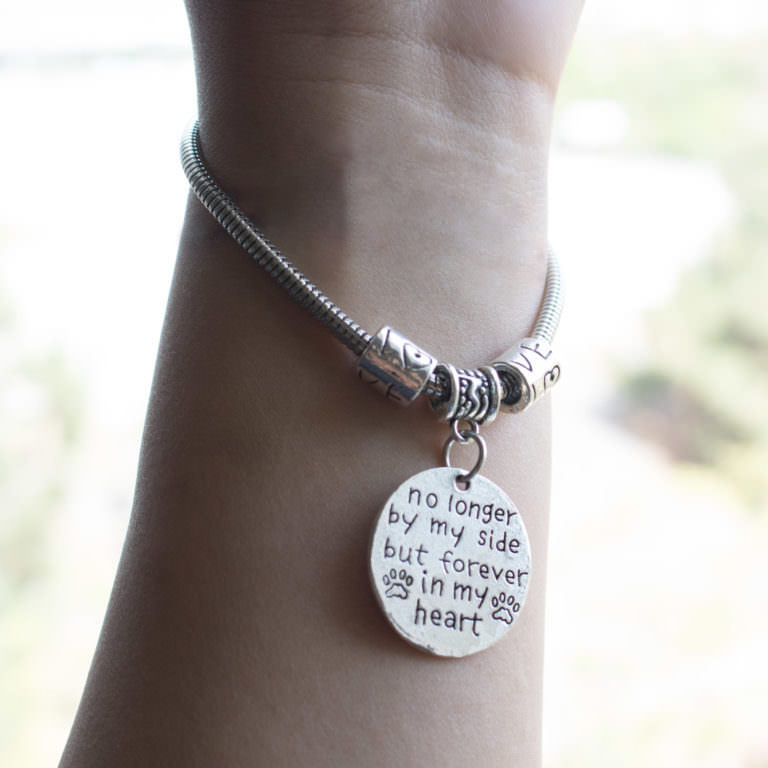 Lava Bead Rainbow Bracelet, $17.99. Each bracelet purchase will feed 7 shelter cats in memory of a beloved cat who has passed.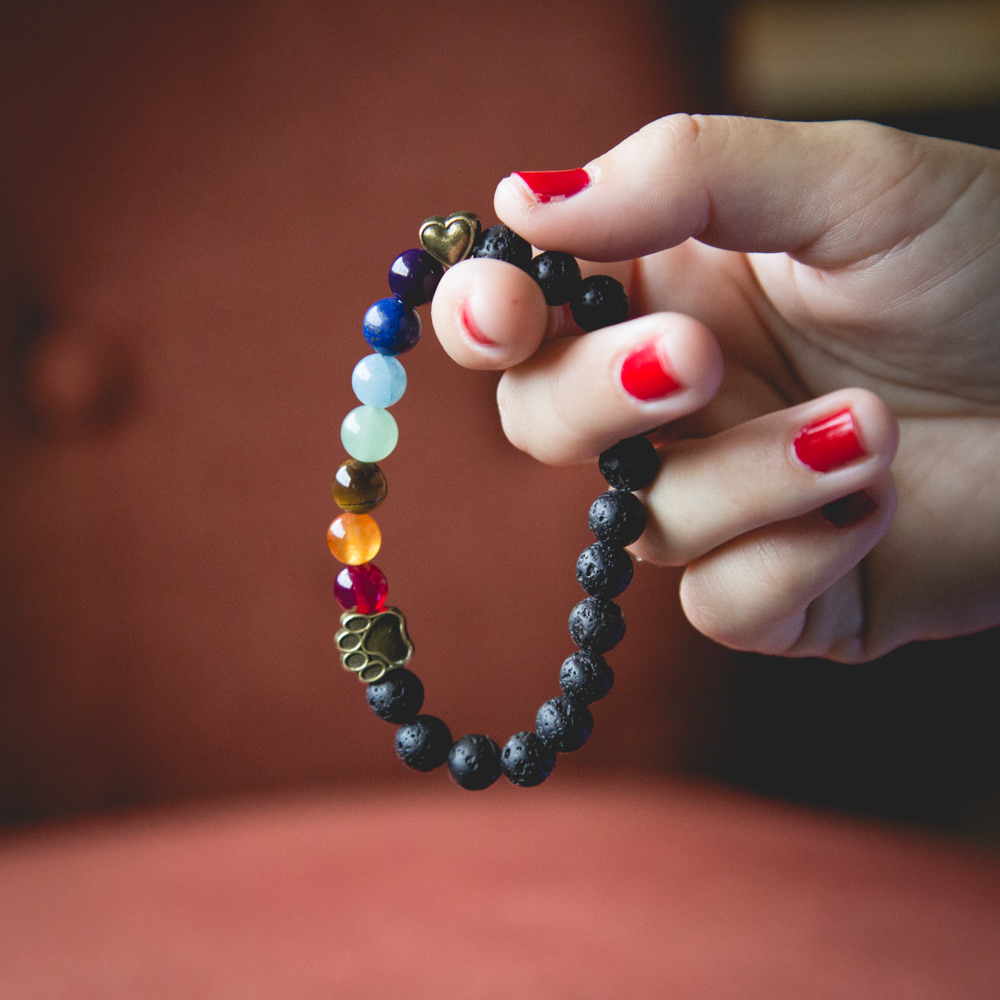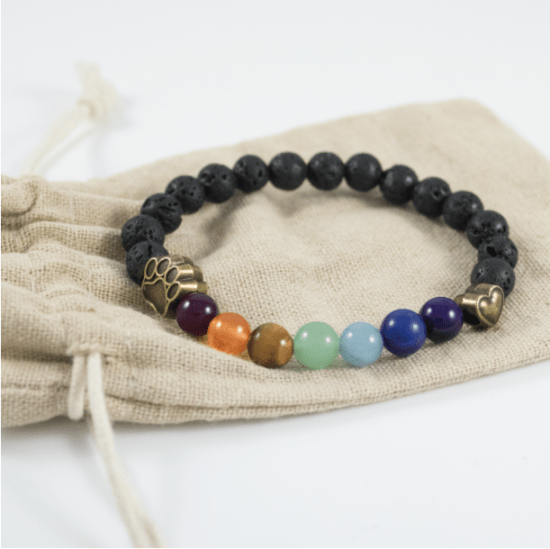 Anchor Paw Gold Necklace, $17.99. Every necklace purchase feeds 20 shelter cats.