It seems like cat parents are always on the hunt to find a solution to litter box odors once and for all. If you spend only a few moments in the pet aisle of any store you'll see just how many products claim to beat the stink: scented litter, scented litter pan liners, powders, sprays, plug-in air fresheners. Sometimes the best (and cheapest) solutions are the ones you can concoct at home. Try one of two of these DIY ideas to solve your cat's litter box odors.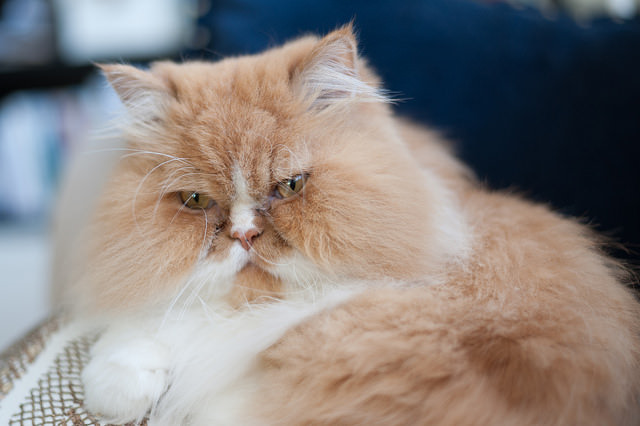 #1 – Powdered herbs
TheNest.com suggests pulverizing cat-safe herbs like lavender and lemon balm into fine powders and sprinkling them into your cat's litter box after you scoop. The site suggests mixing the herbs in a 1:1 ratio with cornstarch, which will help absorb moisture and odors.
8 Tips For Keeping A Clean Litter Box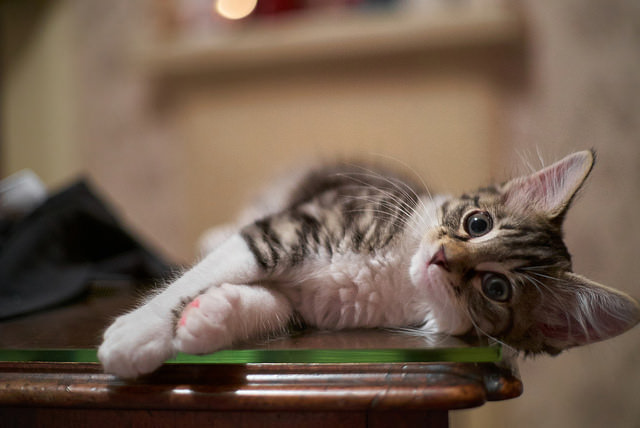 #2 – Baking soda
Sprinkle a layer of baking soda onto the bottom of your cat's litter box before adding fresh litter when you clean the box each month. This will help keep odors from absorbing into the bottom of the box.
9 Litter Box Mistakes You May Be Making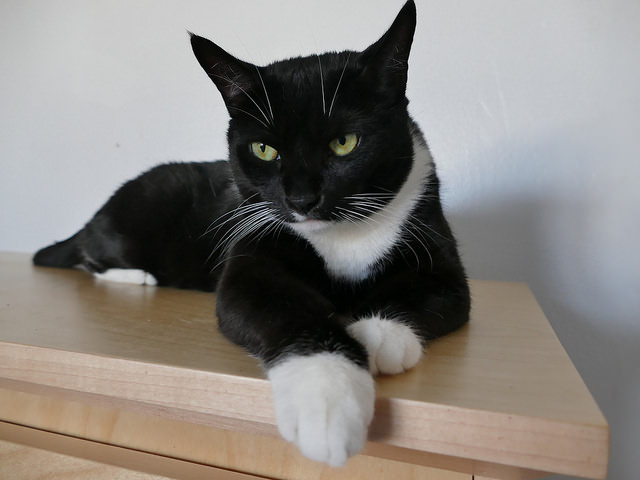 #3 – Vinegar
Wipe your cat's litter box down with vinegar after you wash it each month. The vinegar will help neutralize future odors. Add a few drops of an essential oil to the vinegar if the smell is a bit too harsh for you. The vinegar smell will go away once it dries and you'll be left with a fresh box.
5 Tips For Controlling Litter Box Odors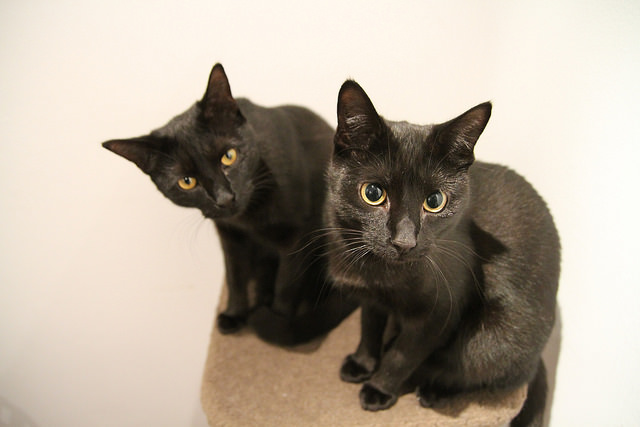 #4 – Repurpose
Most commercial litter boxes are made of plastic, which is a material that's notorious for absorbing odors. Once your litter box gets stinky, you may never get the stink out. Instead, try repurposing a stainless steel container like a stainless steel buffet food pan. They can sometimes be found for cheap in thrift stores. Stainless steel is heavy-duty, easy to clean, and doesn't absorb odors like plastic.
10 Natural Ways To Clean The Litter Box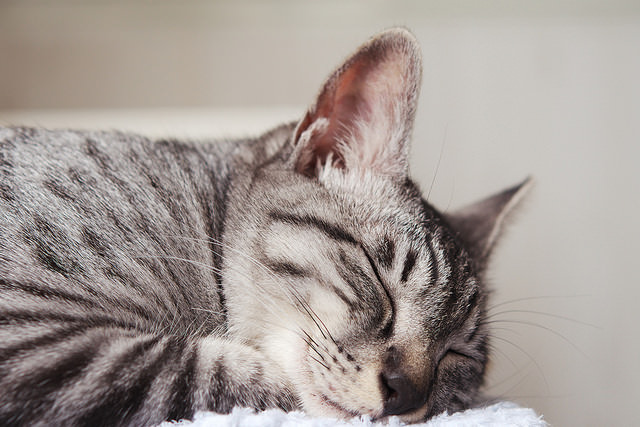 #5 – Spray
Make a spray by mixing one part vinegar with 10 parts water into a clean spray bottle. Add 10 drops of your favorite essential oil, which will mask the smell of the vinegar. Spritz it around your cat's litter box and surrounding areas each time you scoop to neutralize odors.
Do you have more tricks that keep your cat's litter box smelling fresh? Share with us in the comments!